Our promise of goodness and commitment to quality have made Choithrams a brand of choice, trusted by millions of homes in the region. We produce over 500 quality products, while ensuring the highest health and food safety standards.
Goodness Foods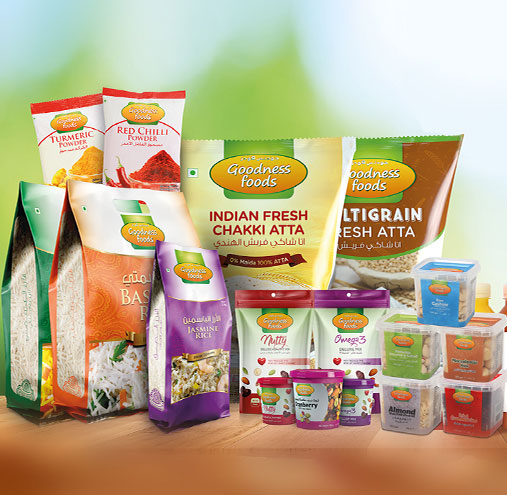 Launched in 2014, Goodness Foods is one of Choithrams leading production brands offering a full range of quality food products.
The brand believes in promoting well being and good health, by offering nature's best produce in the purest way it was meant to be consumed. Products are sourced from all over the world and brought to the central processing hub based in the UAE.
Goodness Foods offers more than 500 superior quality products, including a premium nuts range (roasted, fried & flavored), rice range (Indian basmati, Pakistani Basmati, Egyptian, Glutinous & Jasmine), blended masalas, raw nuts & seeds, flour, pulses, powder spices, whole spices and more.
Partner to the World Food Programme's School Feeding Programme initiative since 2015, Goodness Foods has successfully donated over 1 million school meals to underprivileged children in the region year after year.
Our World Of Goodness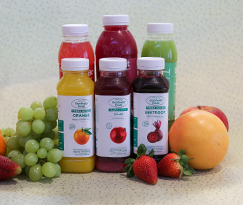 Juice Production
A range of fresh, healthy
juices loaded with goodness.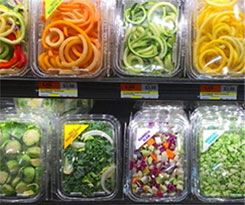 Fresh Produce
A variety of fresh, nutritious
and wholesome vegetables
and fruits.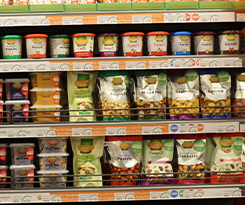 Dry Grocery
A wide range of premium
dry grocery products.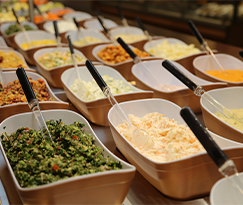 Salad Production
A healthy range of salads
and deli with flavours from
around the world.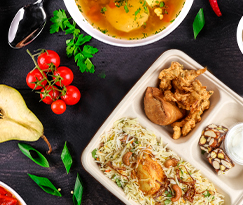 Food Production
A delicious range of ready
dishes made fresh daily.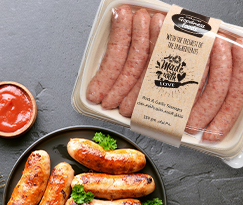 Sausages
A flavourful selection of
perfectly seasoned, juicy sausages
Leone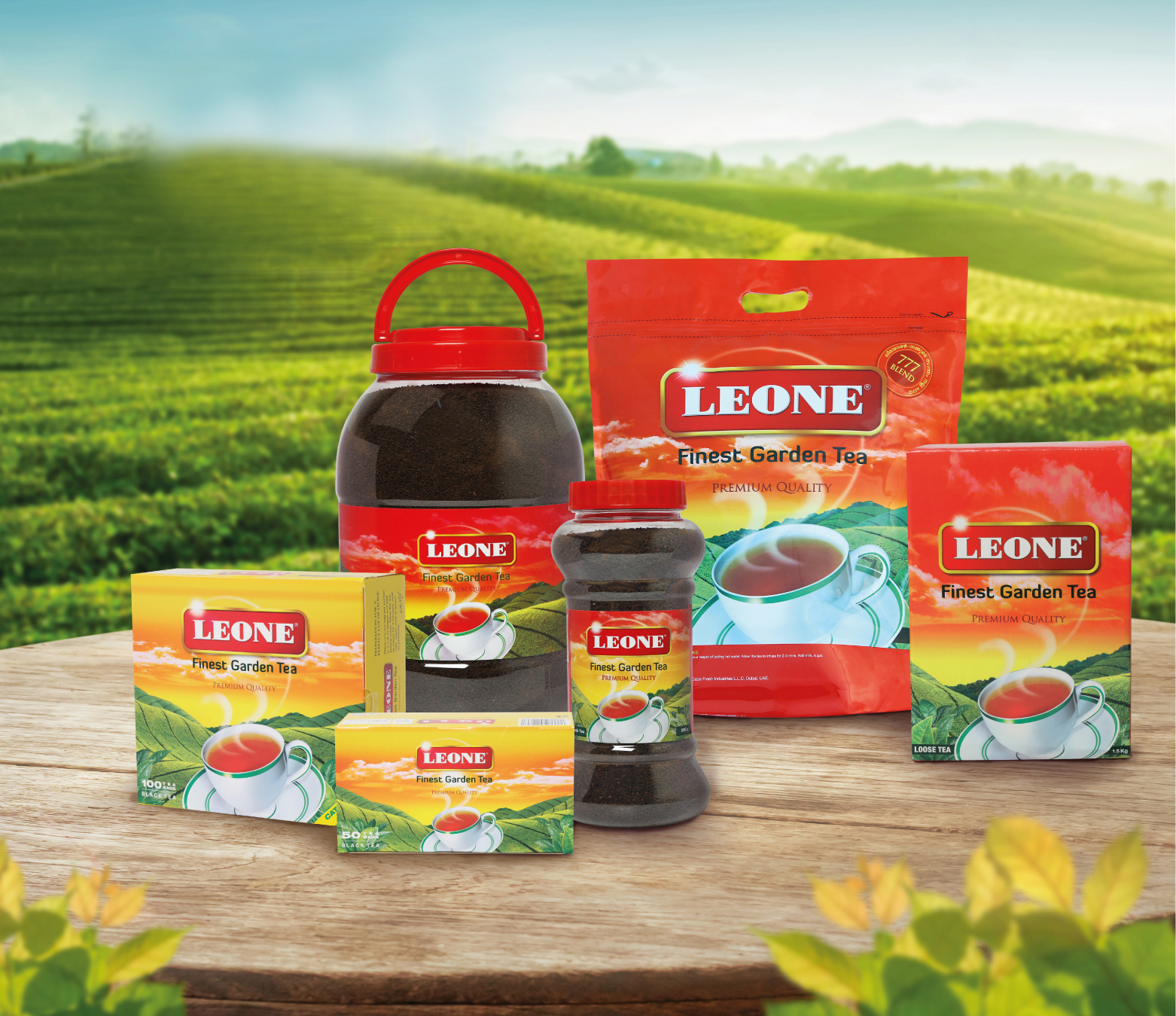 Leone Tea is a result of passion and dedication towards the art of tea making. Hand selected and sourced from the finest tea plantations around the world, the brand prides itself on being the home of exquisite teas.
Leone Tea offers perfectly balanced, full-flavored teas that are blended and precisely curated by a qualified team of in-house tea tasters based in a state-of-the-art production facility in the UAE.
With the promise of "Care in Every Cup" the brand takes inspiration from the flavours, colours, aromas and rich traditions of tea and translates it into a refreshing and rejuvenating mind and body experience.
Leone Tea is available in loose tea and tea bag form and offers a range of blends that have become popular at retail stores and cafeterias in the region.A popular local favorite, Leone Tea is available across modern trade and in over 2,000 cafeterias in the region
Sip, share and celebrate happiness with every cup
Leone Finest Garden Tea
High quality black tea blend.

Leone Karak Tea
Extra strong and spiced black tea blend.

Leone Rusk
Wheat, milk and cake rusks.