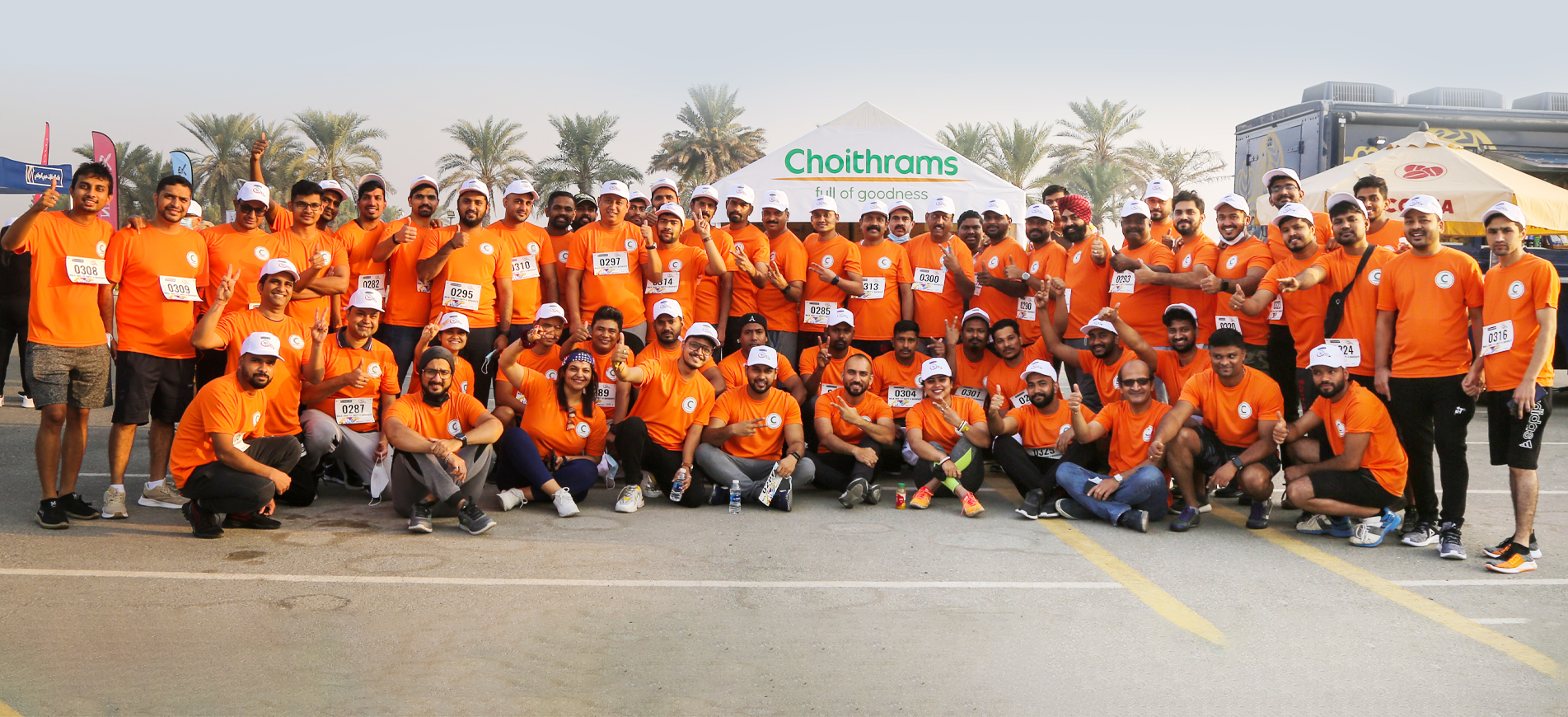 Why Choithrams
Our Culture
Our culture revolves around our people. Supporting our people, fostering an entrepreneurial spirit and making a real impact are part of our core founding values that we embrace to this day. We believe in equal opportunities to create a workplace that celebrates diversity and inclusion.
Your progress
We believe in creating a workplace that provides more than just work experience; one that nurtures both professional and personal growth. Training and development are integral to the company's purpose, while mentorship helps develop our next generation of leaders.
Health & Well Being
Having a healthy work-life balance is important to us. We believe that physical and mental wellbeing helps cultivate a positive and constructive work environment. We offer well-structured employee benefits to ensure our people are provided the care and health they need to prioritise themselves.
Social impact
One of our core values surrounds our efforts towards minimising our environmental impact. We inspire our teams to contribute towards creating change through several corporate led initiatives that reinforce our culture of sustainability and responsibility.
Engage. Enhance. Empower.
We believe our employees grow everyday as they engage, learn and lead





Start Your Journey With Us
Commis 3
Location: Anywhere in UAE
Able to prepare food within recommended time frames. Able to operate kitchen equipment like braising pan, baking ovens,
Apply now
Key Account Sales Executive
Location: UAE
To prepare a sale plan including forecast based on the targeted segment by aligning to company goal and strategy to acquire new customers with ambition and passion to achieve high result.
Apply now
Bakery Helper
Location: UAE
Assist the baker, greeting customers, taking orders, packaging baked goods, and providing advice. Baking, managing the baking ingredients inventory, tracking ingredient expiry dates, cleaning the kitchen and preparing it for the next day, and managing customer complaints.
Apply now
Internship opportunities
Learning Opportunities
Along with On-the-Job training, the organization conducts various Learning and Development workshops & practical sessions for students to receive in-depth industry knowledge and work principles.
Meaningful Work
Make an impact on the company, teams, and your career through your work on real time projects and involvement in day-to-day challenges.
More FAQs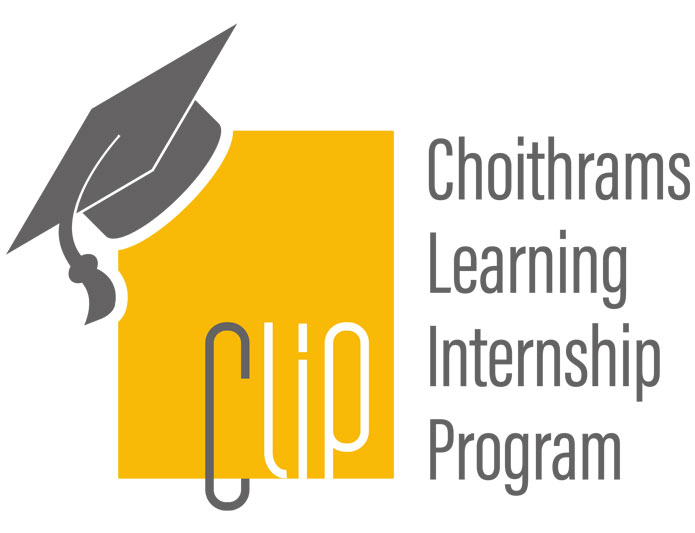 FAQs
Am I eligible for an internship?
The general requirement is that you will be returning to an education program after your internship. Please review the basic qualifications section of each opportunity to confirm.
When will internship opportunities become available?
Interviews for Internships begin in January every year and the internship program runs between April to June each year.
Will I gain Mentorship during my internship?
Yes, Interns are assigned a mentor who will guide your way through your internship. Consistent feedback and professional coaching are a key part of your internship experience. You will also be working alongside some of the best and brightest minds in the industry.
What perks & benefits do I receive as an intern?
Interns receive a stipend during their period of internship between April to June, paid public holidays, social and professional development activities.