A partner of choice to 100's of major FMCG brands, servicing over 90% of the food outlets across the countries we operate, our logistics and distribution network handles regional operations with substantial warehousing and delivery capabilities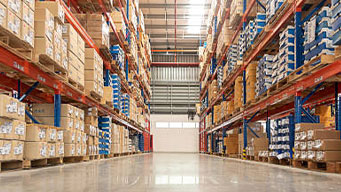 State of the art infrastructure
1.5 M sq ft of warehouse space 75,000 pallets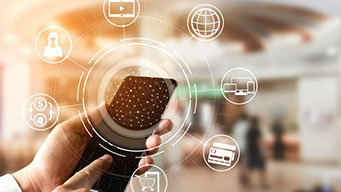 Omni channel
coverage
Delivery to 30,000 outlets
Over 8,000,000 customers served daily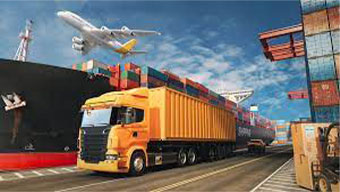 Logistics & distribution expertise
350+ vans servicing
3,000 partners daily
8,000 inbound containers a year
Technology Driven Innovation
Real time data sharing
Advanced technologies in supply chain management / WMS

People Centricity
Dedicated and qualified teams
Partnership
Long standing brand and trade partnerships
35+ years
32 years
20 years
35+ years
25 Years
30 years
20+ years
30+ years
UAE
Our distribution expertise spanning over four decades, and our long-standing relationships are testament to our success in the UAE. Our multiple distribution centres across the Emirates helps us optimize on cost efficiencies, and our coverage of over 18,000 outlets across all channels strengthens our position.

Our biggest strength is our unique combination of distribution and retail that helps us leverage the strengths of both businesses.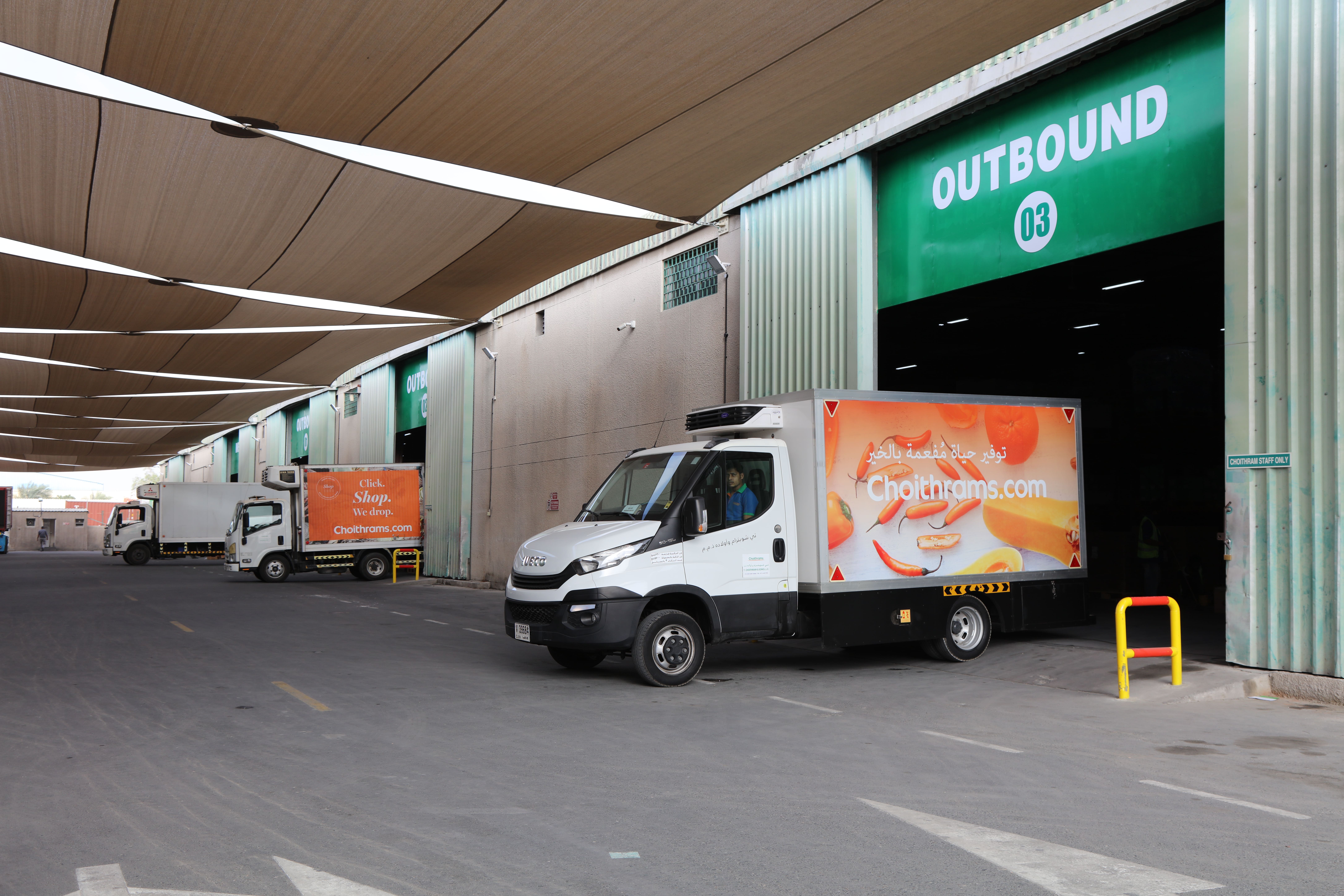 Choithrams, UAE
Established in 1974
70 International brands
400+ member qualified team
6 warehouses
850,000 sq ft of warehouse space
32,000 pallet capacity
150 fleet / own vehicles
Oman
Over three decades of local experience has earned us a position amongst the top FMCG Trade Partners in Oman, giving us access to preferential trading terms. Our portfolio comprises of many power brands with established category leadership including Rainbow, Coca Cola, and Betty Crocker. Our omni-channel strategy offers comprehensive direct and indirect coverage across sectors.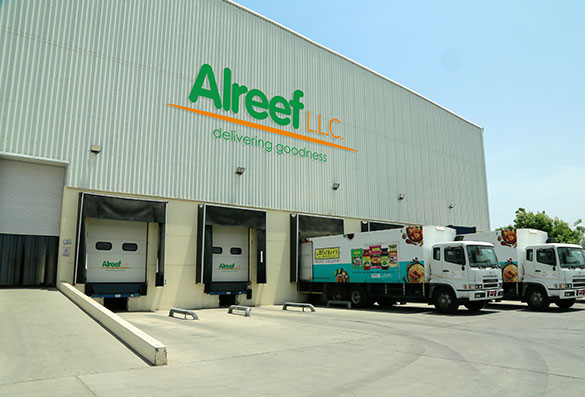 Al Reef, Oman
Established in 1992
70 International brands
220 member qualified team
5 warehouses
200,000 sq ft of warehouse space
14,000 pallet capacity
65 fleet / own vehicles
Bahrain
Our Bahrain set-up boasts a state-of-the-art warehouse in Sitra including a massive frozen and chiller facility of 60,000 cubic feet. Our well-networked distribution centres and comprehensive fleet ensure timely product availability even in the remotest locations across the Kingdom. Our long-term association with our brands highlights the trust & synergies that underpin our partnerships.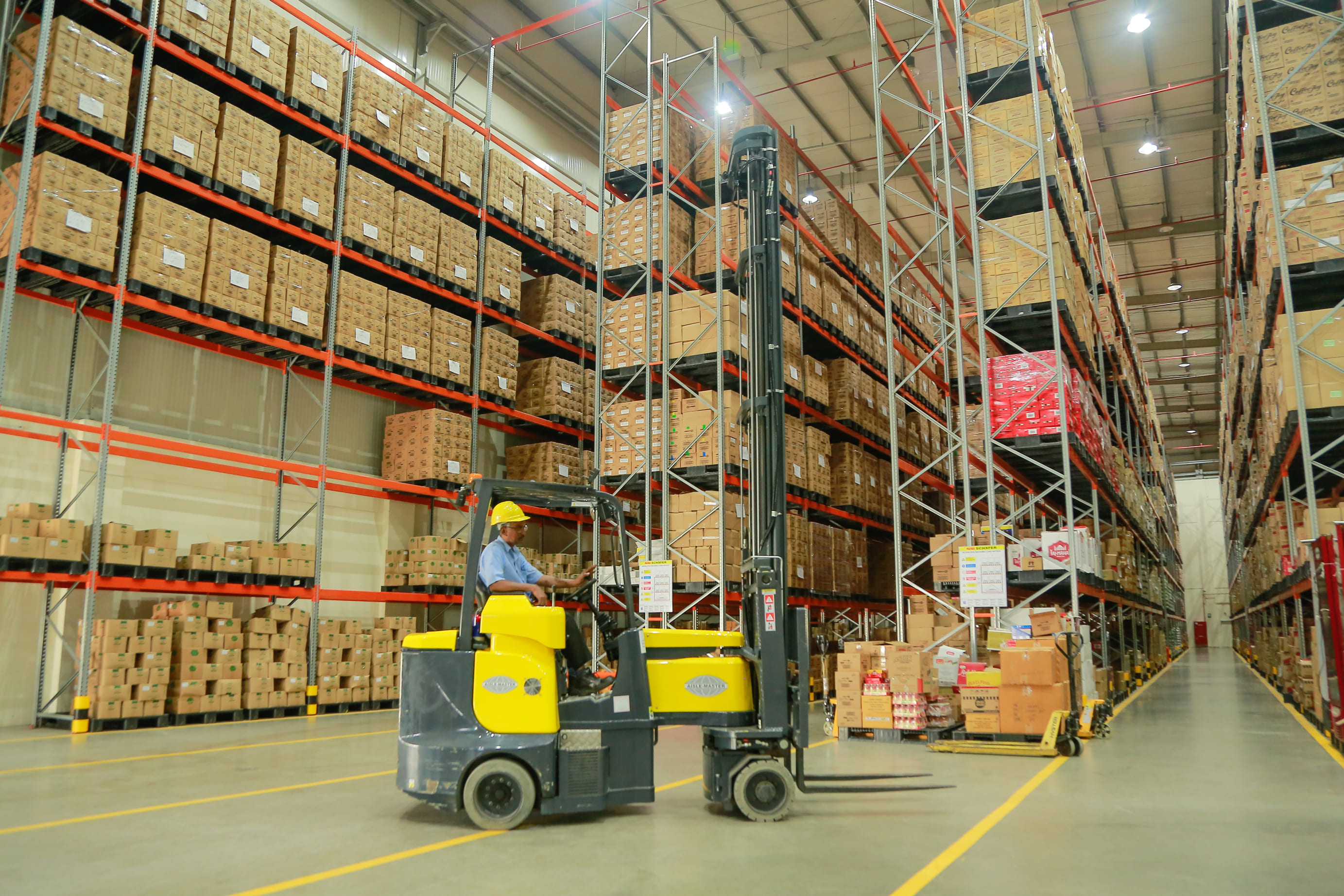 Babasons, Bahrain
Established in 1993
200+ brands
135 member qualified team
1 warehouse
140,000 sq ft of warehouse space
11,000 pallet capacity
30 fleet / own vehicles
Qatar
Over the years, we have gained the reputation of being one of Qatar's most prominent distribution networks. This includes not just food and non-food products, but also strong expertise in the distribution of pharma products. Our category focused, qualified sales and logistics teams are led by an accomplished management team with decades of industry experience.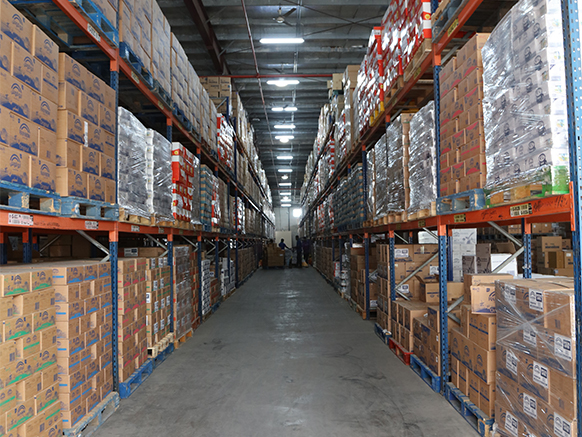 NBK Trading, Qatar
Established in 1993
45 brands
56 member qualified team
3 warehouses
130,000 sq ft of warehouse space
20,000 pallet capacity
50 fleet / own vehicles