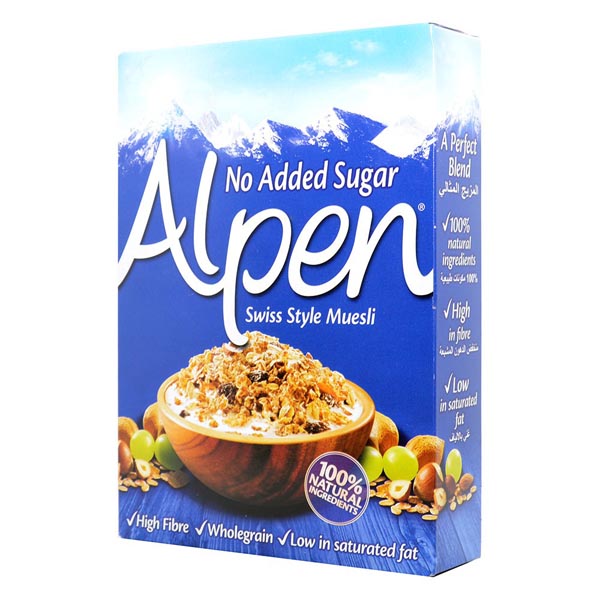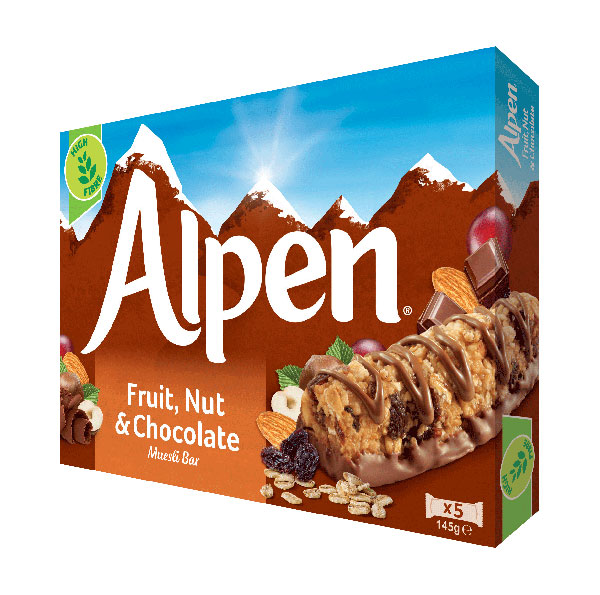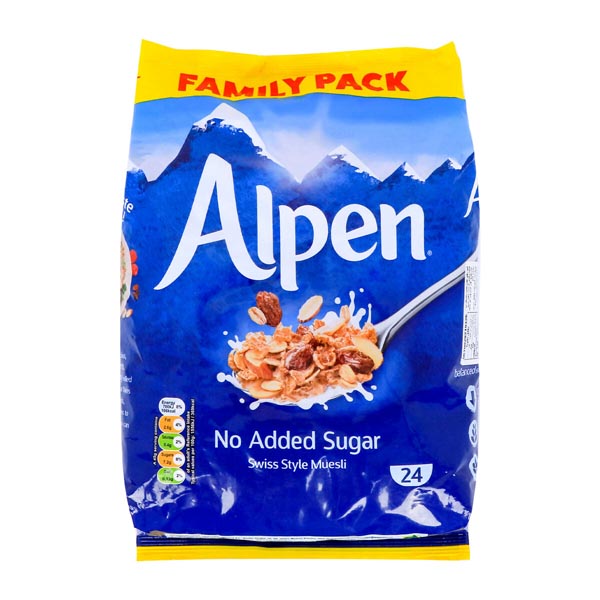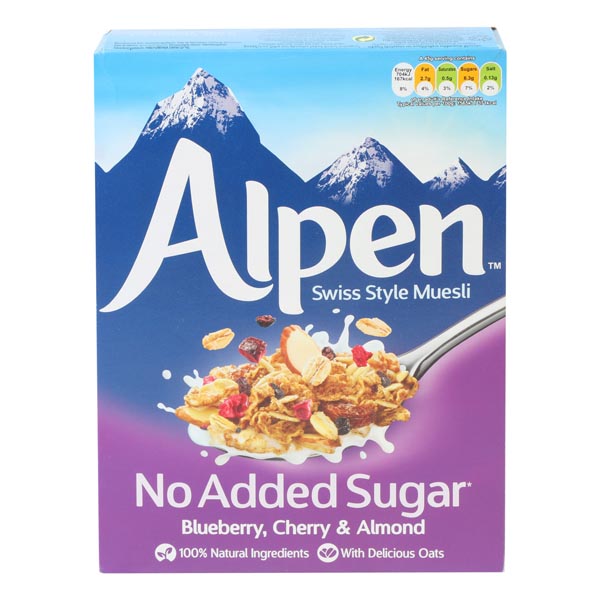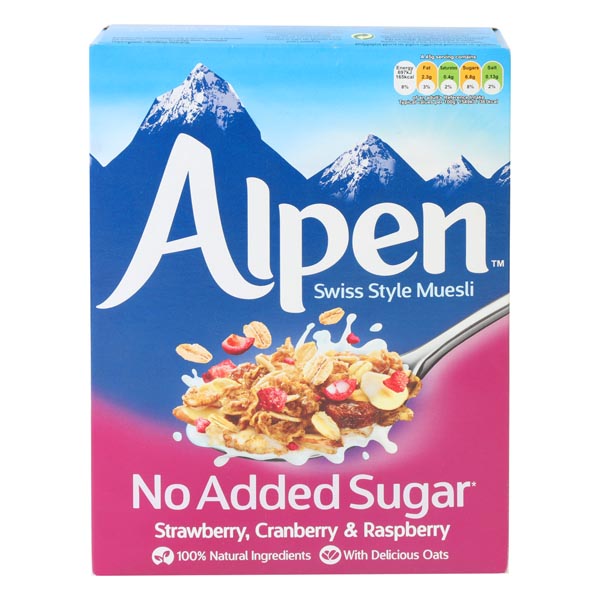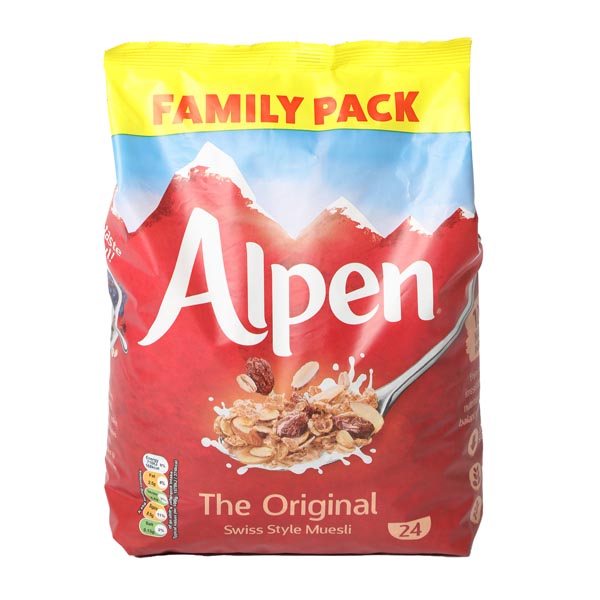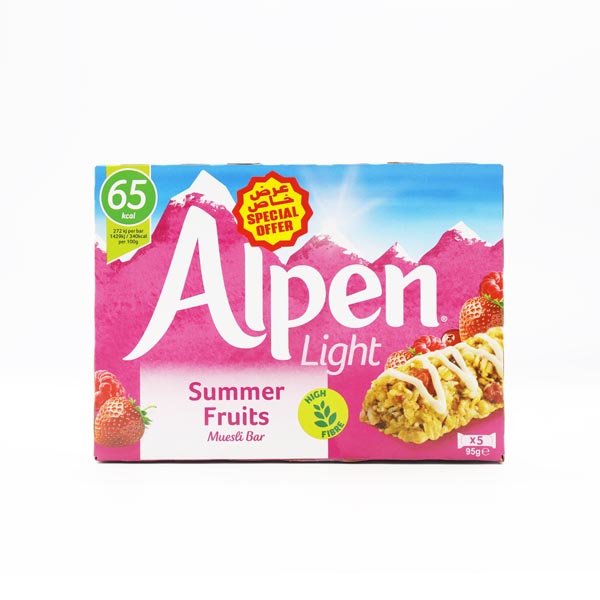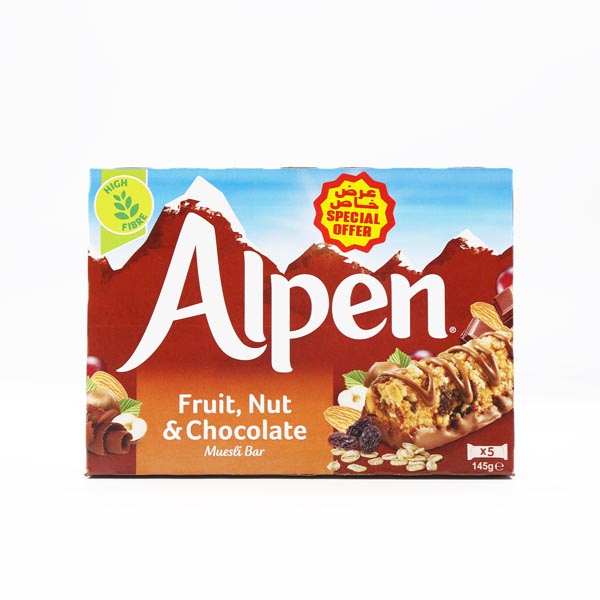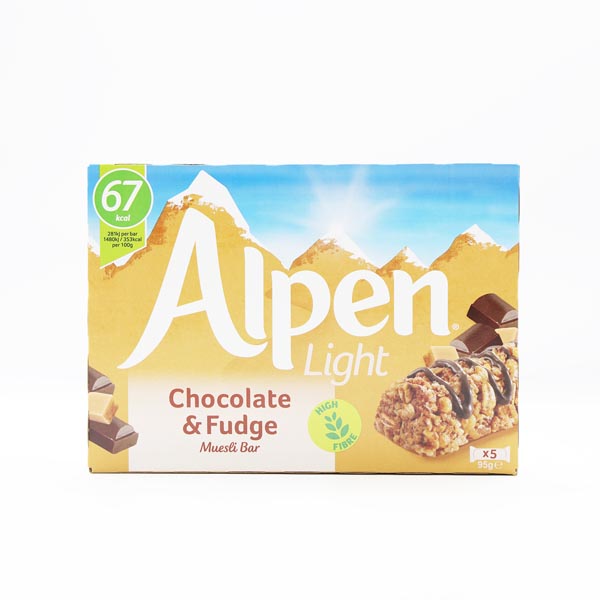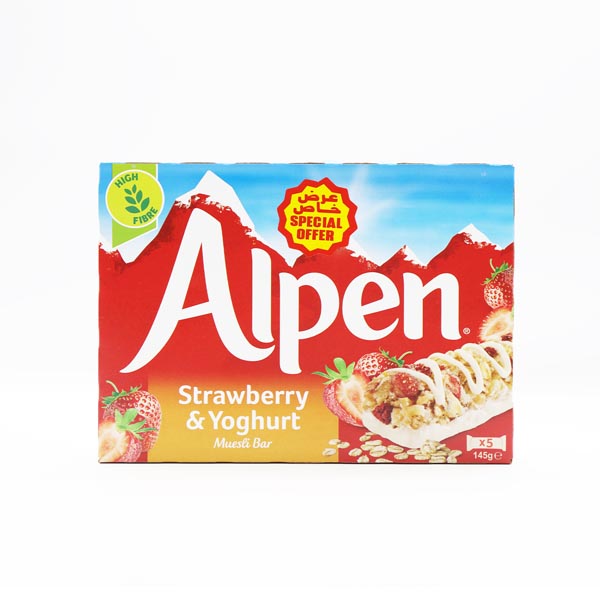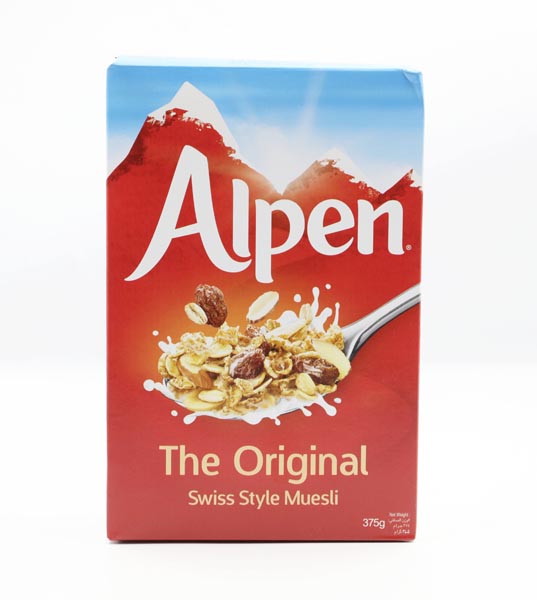 Alpen was one of the first Muesli recipes created by a Swiss Physician, Maximillan Bircher-Benner in the late 1800s. His intentions were to create a balanced diet of raw vegetables and fruit used to nourish patients.
With Aplen's delicious range of wholegrain mueslis and bars, it's never been easier to get daily burst of positivity.
Alpen is a traditional original muesli blend of rolled oats, whole grain wheat flakes, crunchy hazelnuts, nutty almonds, and juicy raisins.
High in fiber
Low in saturated fat
Blend of whole grain oats and wheat
100% natural Ingredients.
In comes in different Flavours
Alpen Original
Alpen No added Sugar
Aplen No added sugar Strawberry, cherry and Almonds.
Aplen Strawberry, Cranberry & Raspberry.
In also has delicious flavours in Cereals Bars which entices your Grab and go requirements.