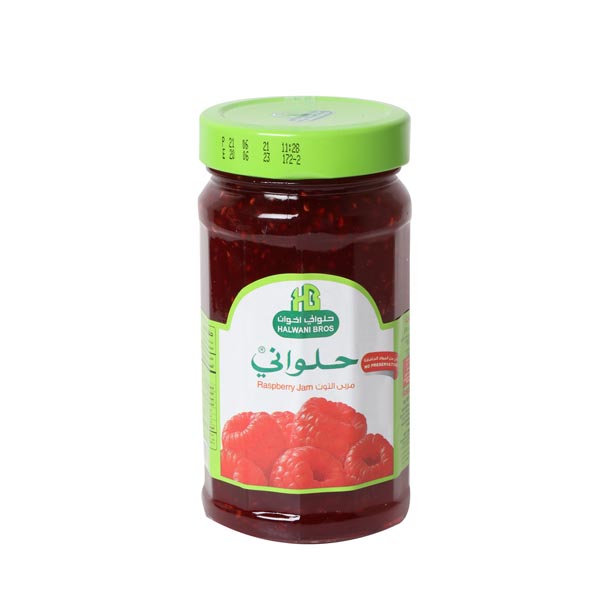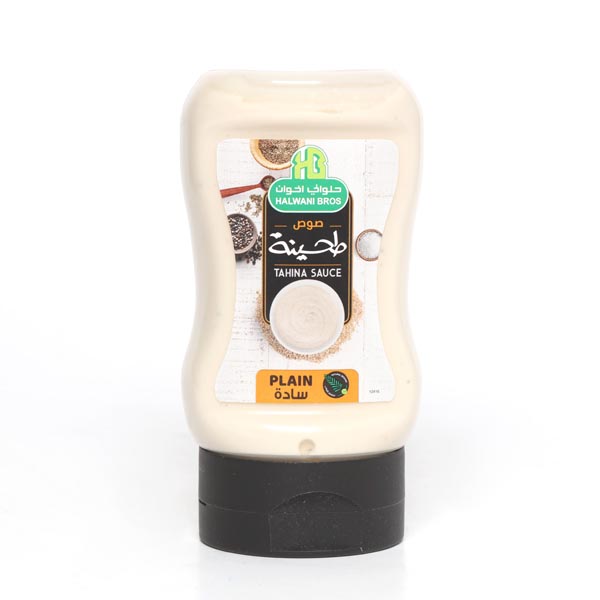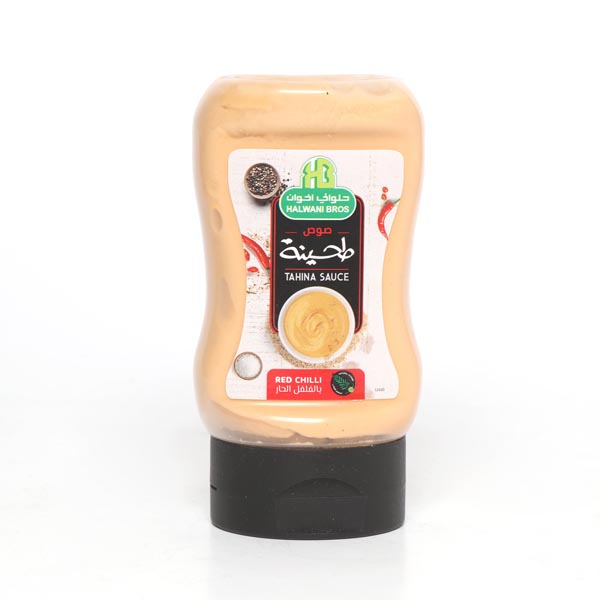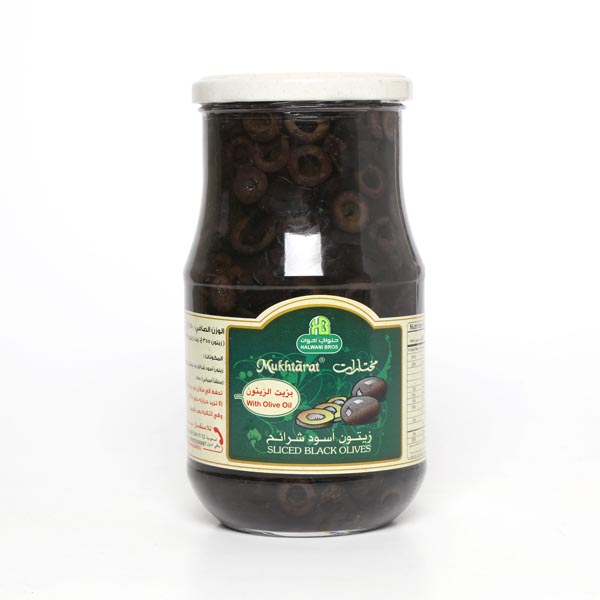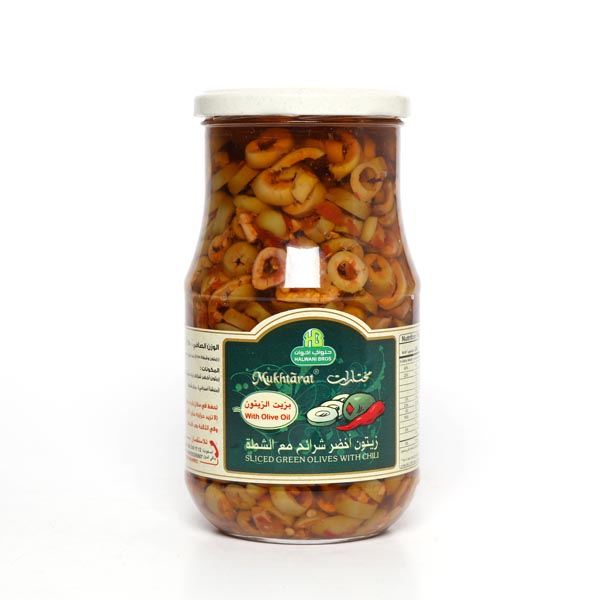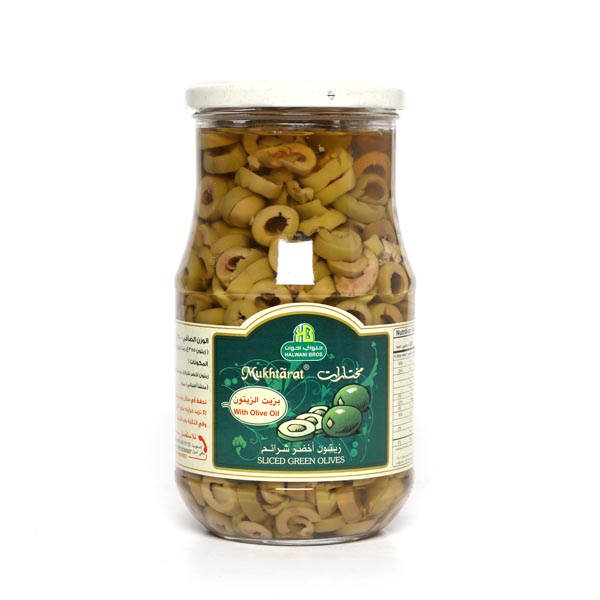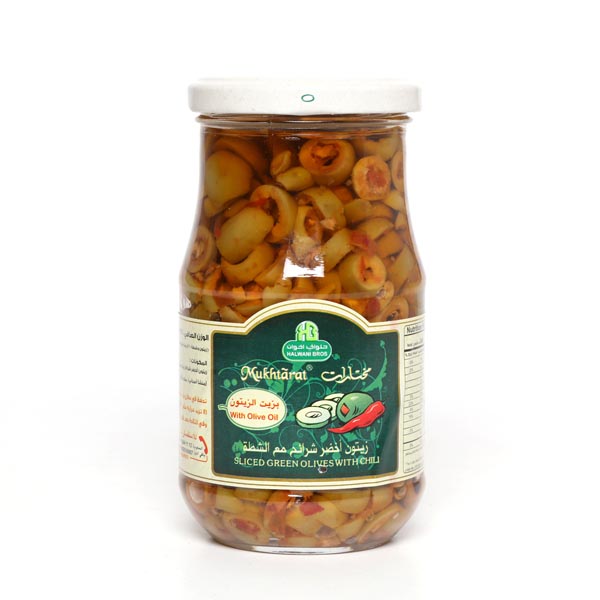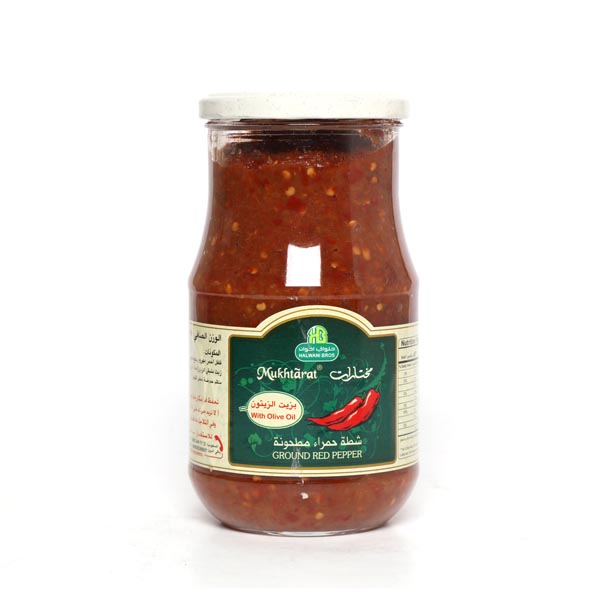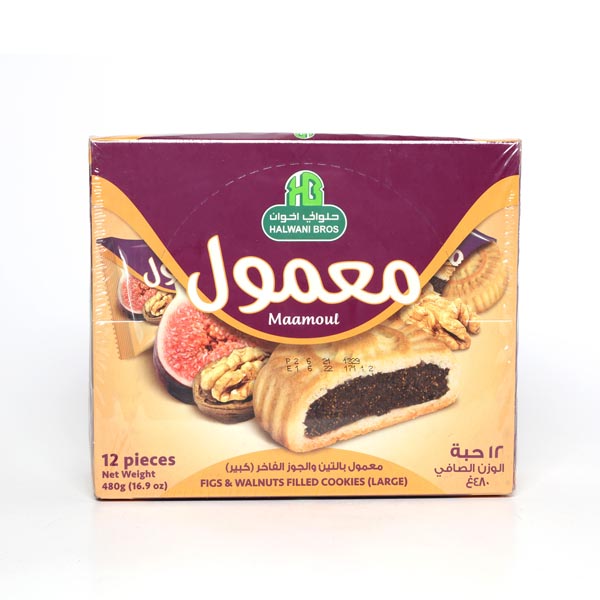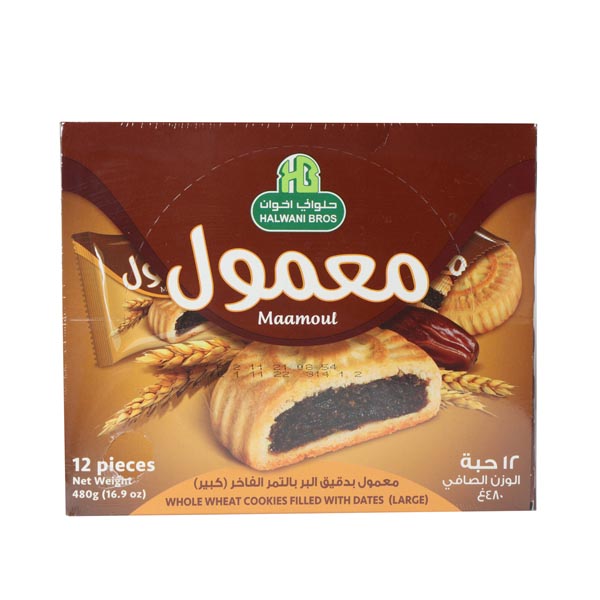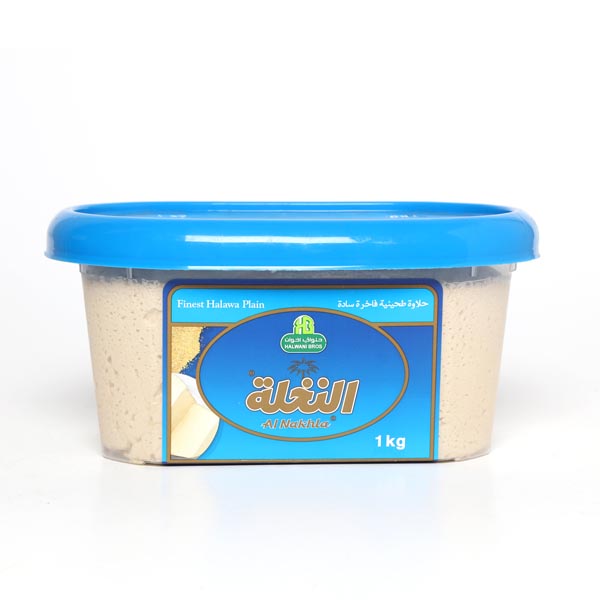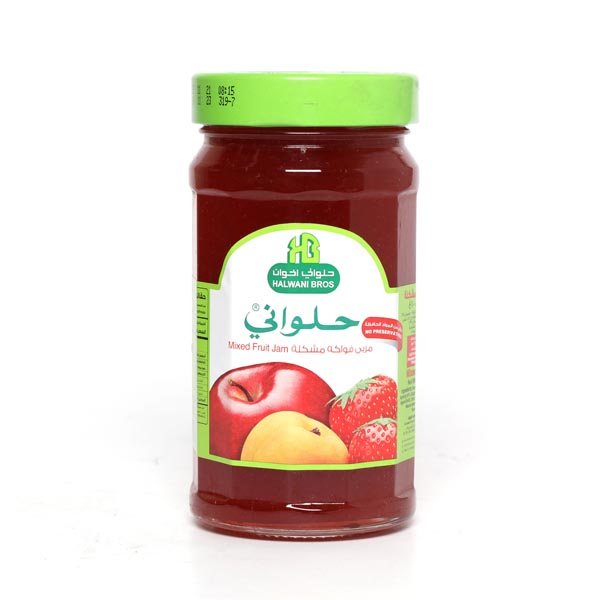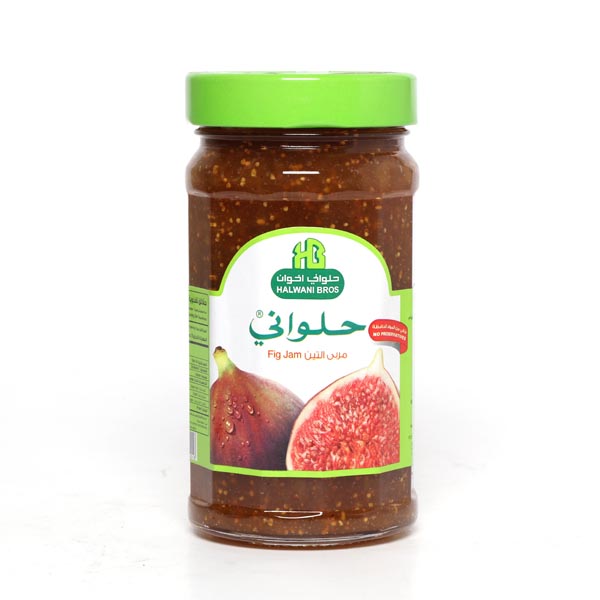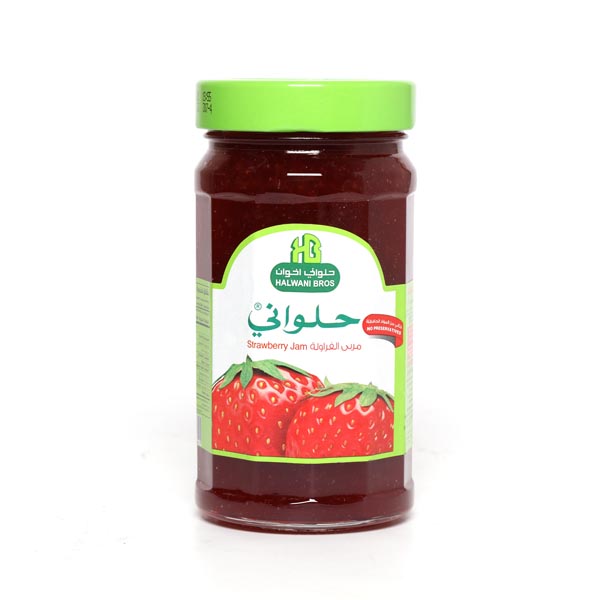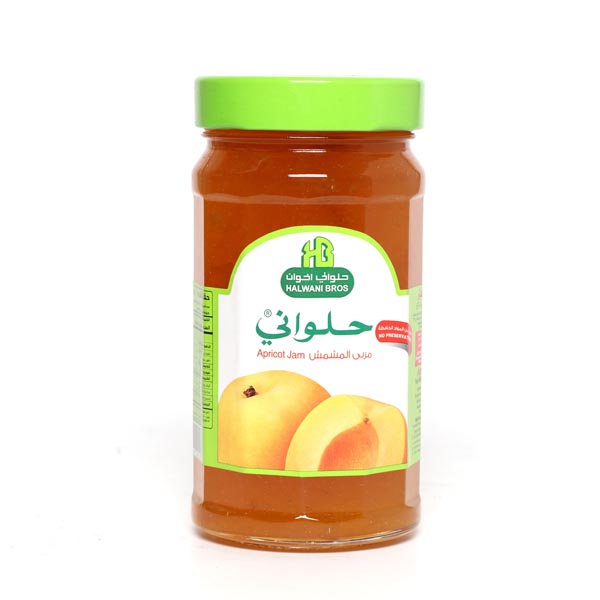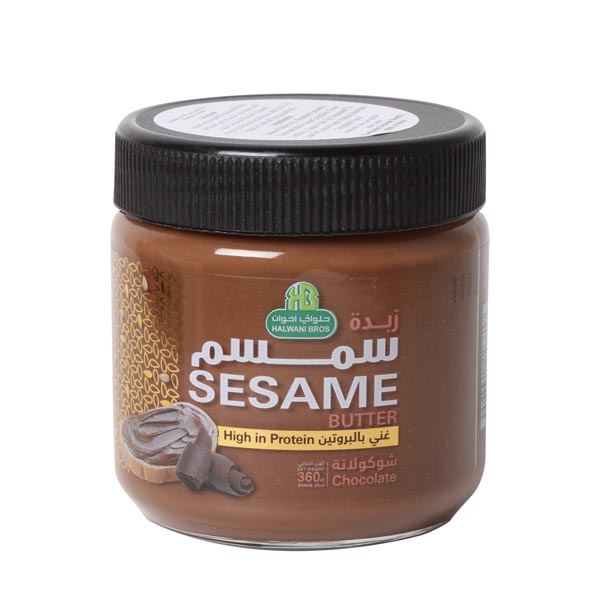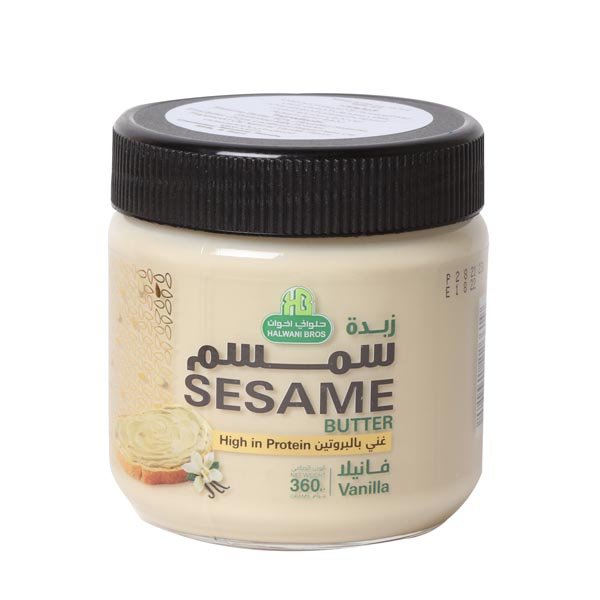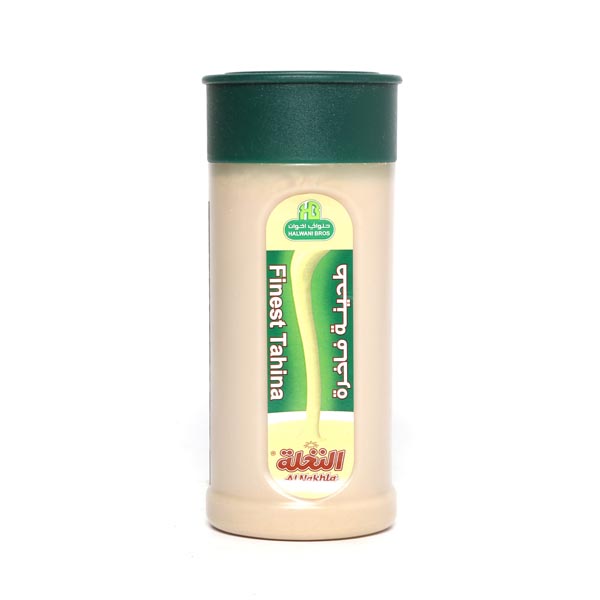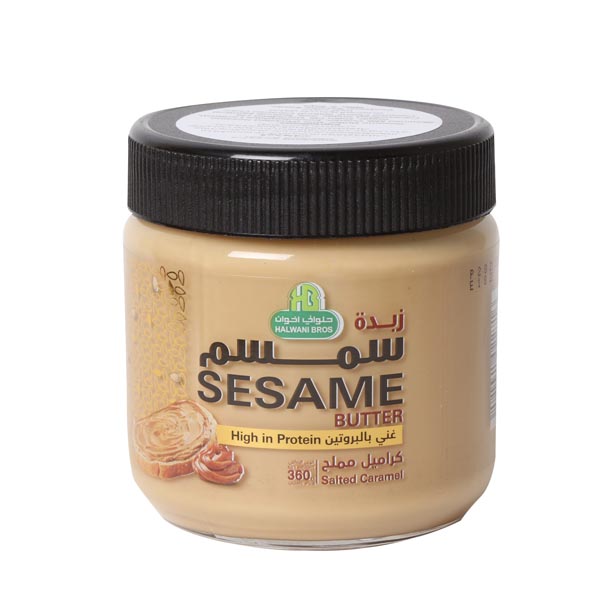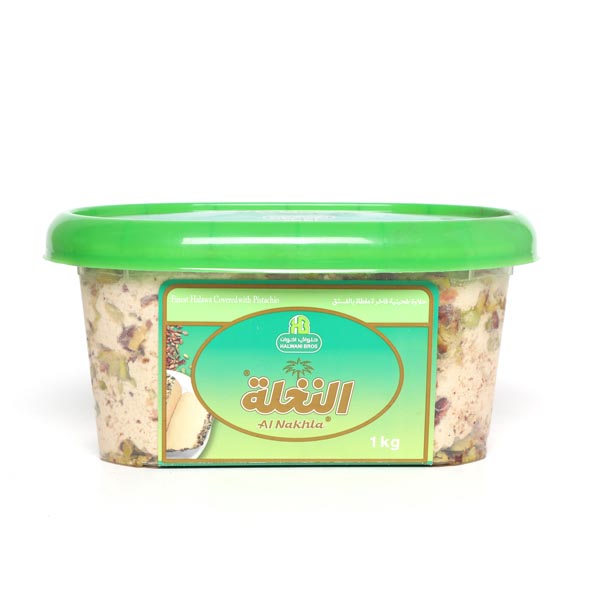 Halwani is a brand name based in Saudi Arabia, existing since 1950 and now distributes across GCC and International Market across the Globe.
Halwani with an idea of Sesame Seed as a main ingredient being used in major product lines. Halwani Started to produce Halwani Tahina and followed by many innovative products like Halwani Halawa, Jams, Dates Mamoul, Frozen Chicken & Meat.
Halwani Bros. is famous for 100% natural products. It's one of the rare Food Manufacturer listed in Saudi Stock Exchange. Now, Halwani has 17 Factories - 11 in Saudi and 6 in Egypt.
For further Recipes pls visit https://www.halwani.com.sa/recipes2/