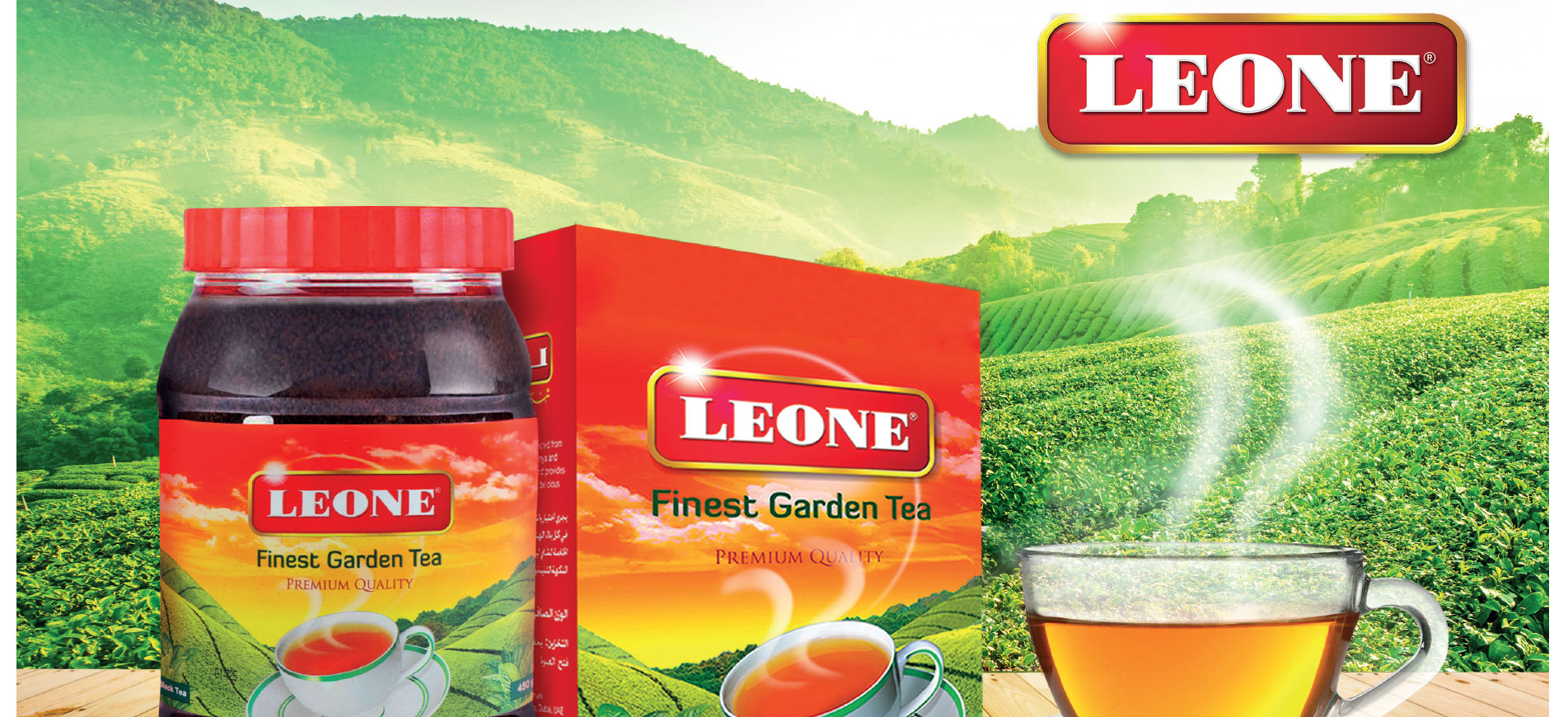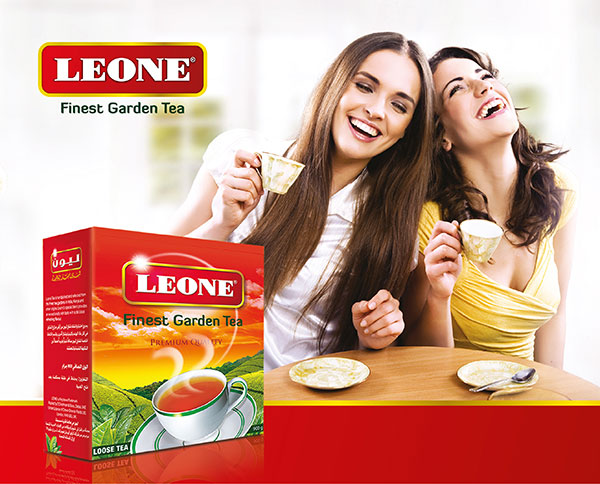 Leone Tea is a culmination of passion and dedication towards the art of tea making, ensuring "satisfaction in every Cup". Our tea-making journey starts right back to Origin. We hand select and source the finest tea leaves from around the World to give you perfectly balanced full flavoured tea's that are very strong, thick and bright . Our Tea Brand has its own Unique and Subtle flavours that are based on where it is grown and how it is accurately curated by our in-house Tea experience tea Tasters ensuring Quality consistency and good Tasting cups… which is our USP!
Today, Leone Tea is the fastest growing Brand in the GCC. Available both in Loose Tea form and Tea Bag form.
At Leone Tea, we pride ourselves in being The Home of Exquisite Teas. We love Tea's enigmatic beginnings and rich traditions, just as much we love the flavourful tea leaves as a product our customers will relish. We are drawn to tea's flavour, colour and aroma. But above all, we are focused on delighting our customers with each cup that exudes pure, natural goodness ...