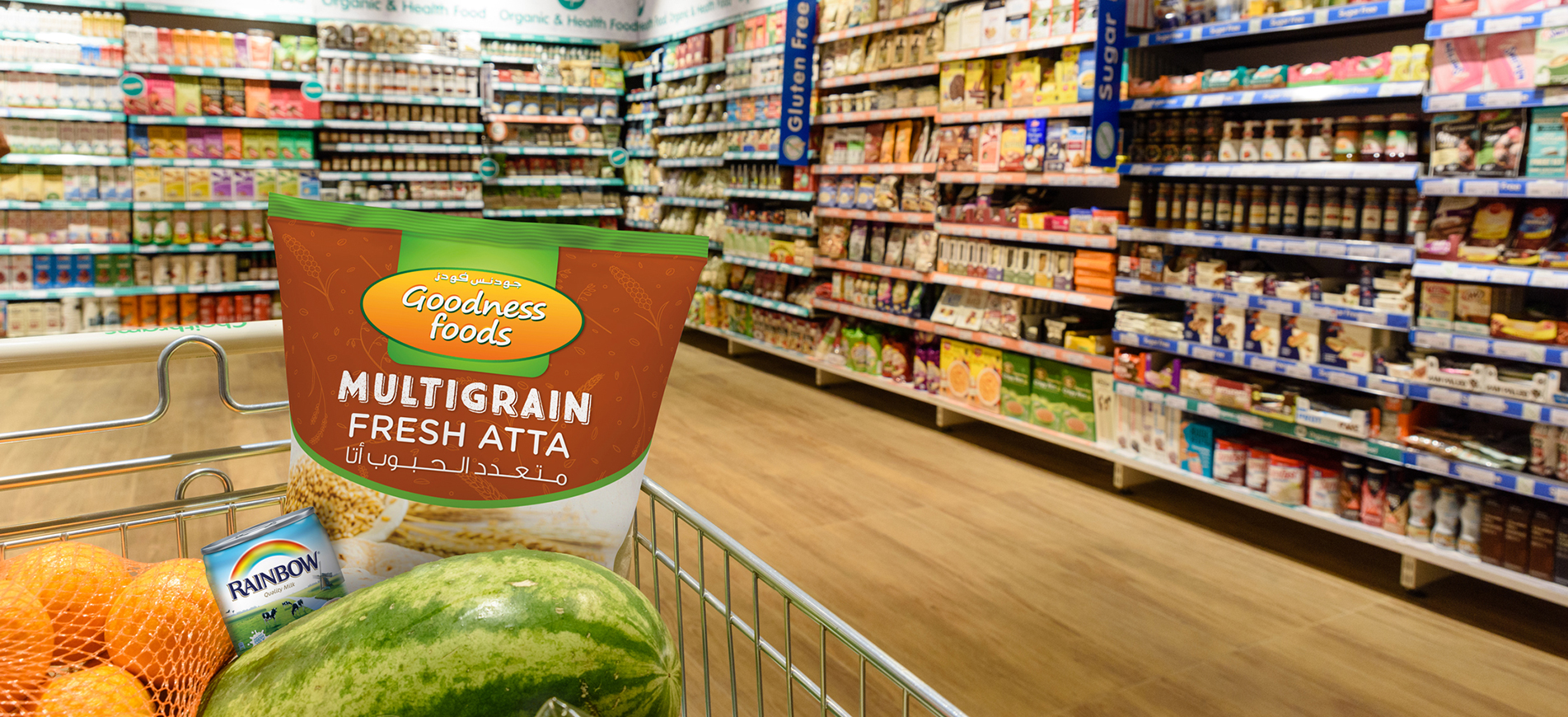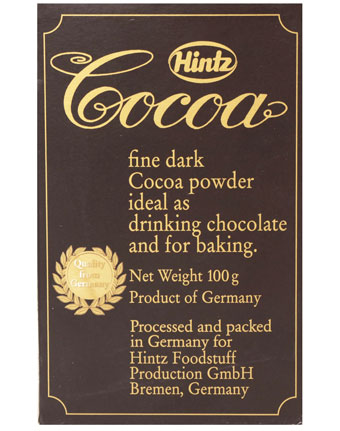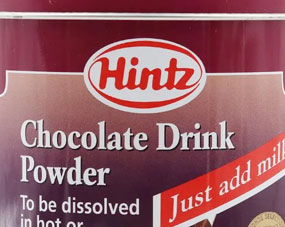 All Hintz products are Made in Germany, which is renowned for its product quality and reliability. So, customers can be very confident of the high quality they are getting.
Hintz Brand has been in the GCC Market for over 20 years now!
Hintz Cocoa powder is reputed to be the best in its category and is manufactured from the highest quality and most premium Cocoa Beans in the world. It is ideal for making moist, soft and highly flavorful Chocolate Brownies, Cakes and even Milkshakes for your Kids. It has been recognized by GCC Consumers as the Highest Quality Cocoa Powder available in the market today
Hintz Chocolate Spreads are Kids favorite and give a Rich, Chocolatey taste when spread on warm toast. Available in Chocolate and Hazelnut Flavors!
Hintz Gold Coffee is made from 100% Pure High Quality Coffee Beans and is strong, Flavorful and Premium, the best Coffee money can buy! A Coffee for the true Coffee Connoisseur! A truly high quality, premium coffee for those special times!
Hintz Instant gives you highly affordable Cafe Quality Coffee at very affordable prices. Use it as your everyday coffee, strong yet affordable for everyone!