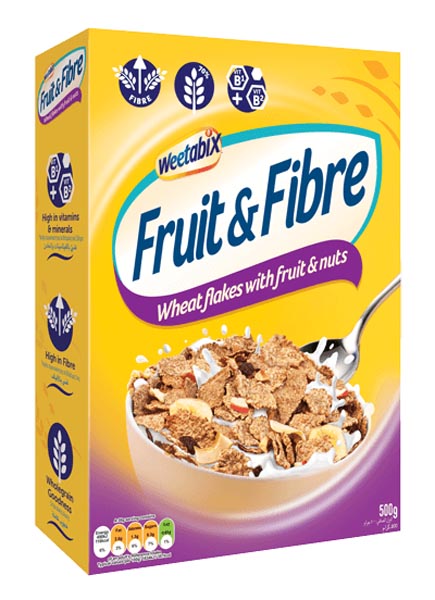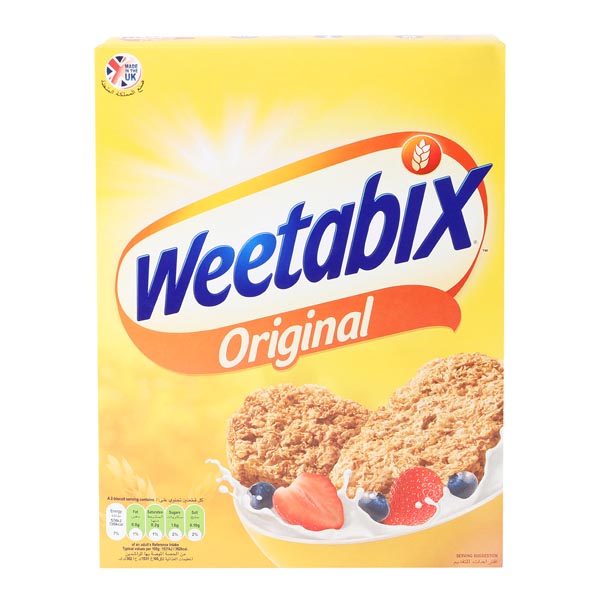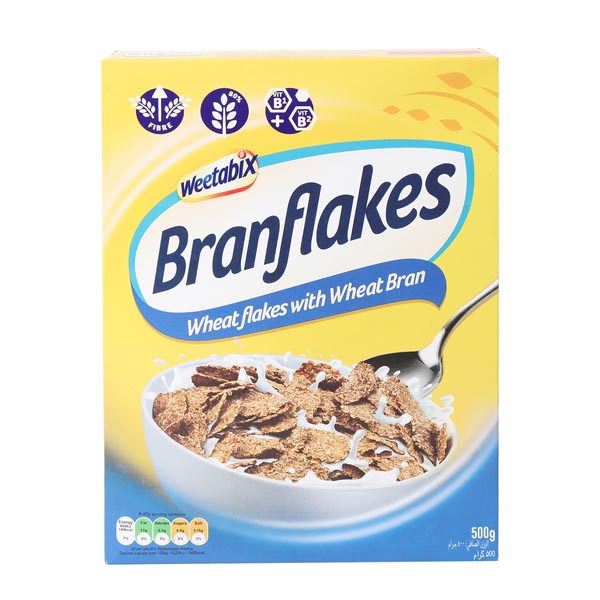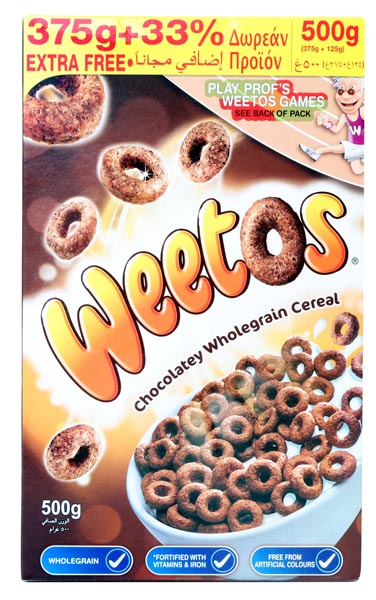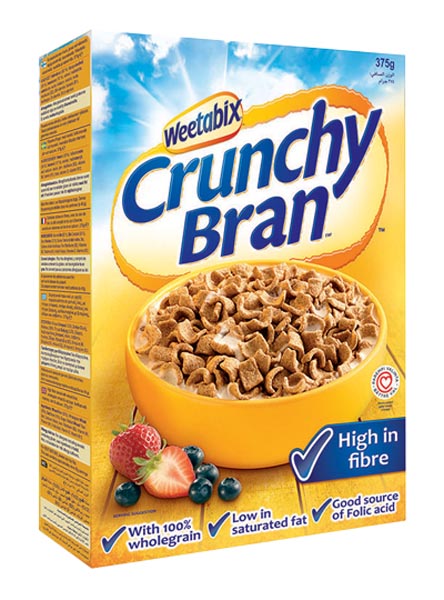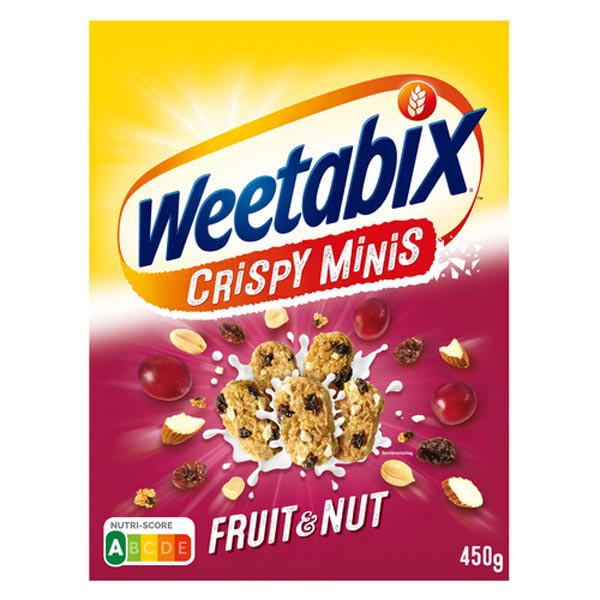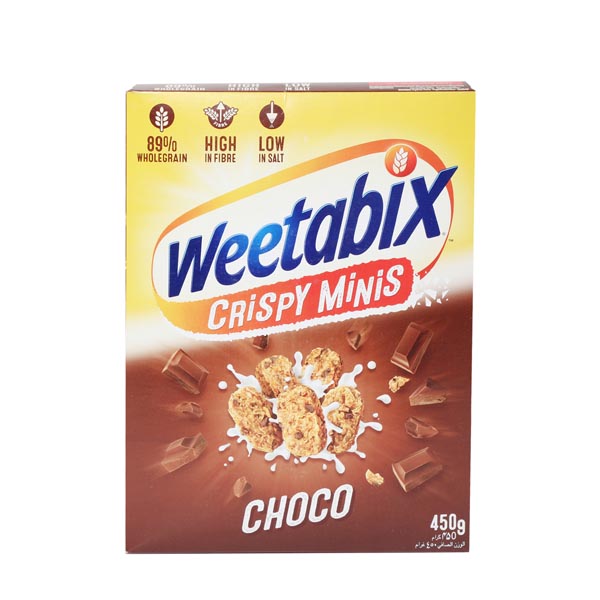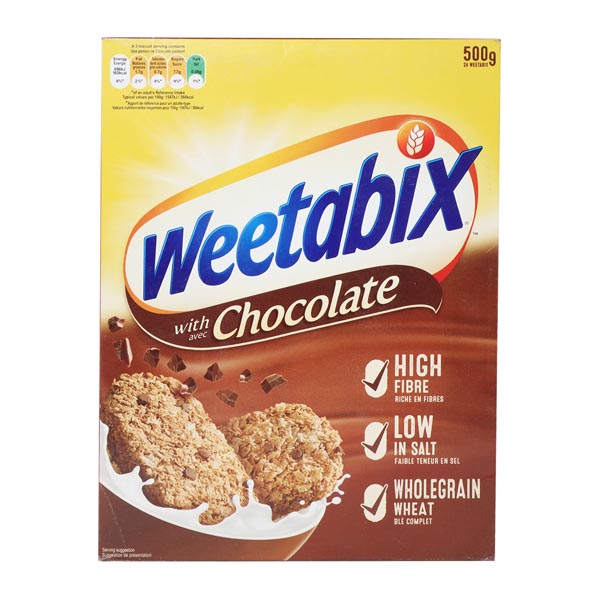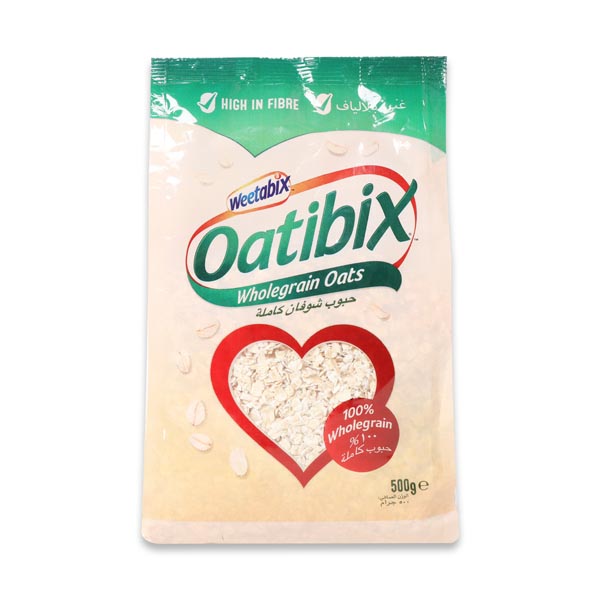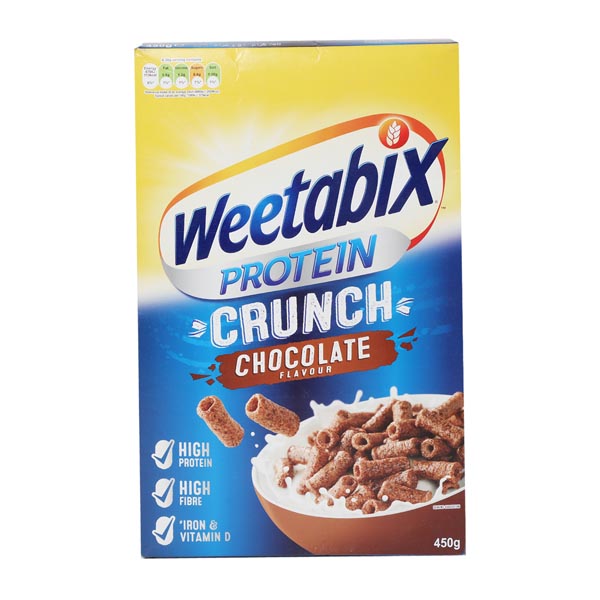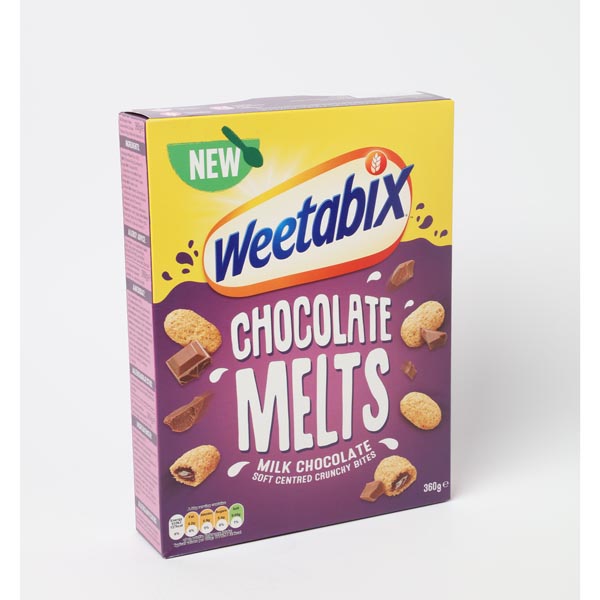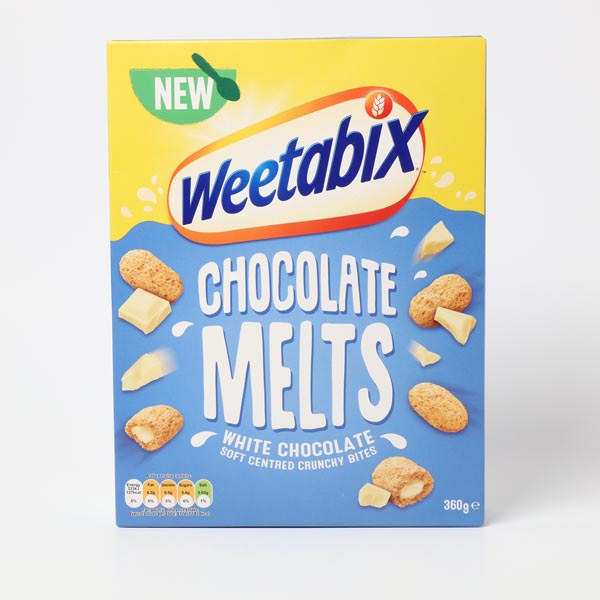 Weetabix is 100% British whole grain wheat with high fiber and low sugar and salt. A 2 biscuit serving gives more energy than a normal reference intake.
With Weetabix healthy breakfast ideas could be made from winter warmers to sun-soaked bowls in summer. Whether you're looking for high protein foods, or healthy breakfasts for kids, Weetabix can get your day off to the best possible start.
There's more to Weetabix than a simple healthy breakfast. With Weetabix creative and delicious recipes could be prepared in your kitchen with which entices for sweet and savoury delights. Visit websites for interesting recipes https://weetabix.co.uk/weetabix-recipes/
Weetabix comes in Original, Flavors like Chocolate , Banana
Weetabix minis in flavours like chocolate and Fruit and nut.
Weetabix Melts with white and Milk Chocolate.
Weetabix in Smooth Oats - Oatibix
Weetabix Protein with Crunchy chocolate , Crunchy Vanilla, , Protein
Weetabix Branflakes & Fruit n Fibre even more healthier option.