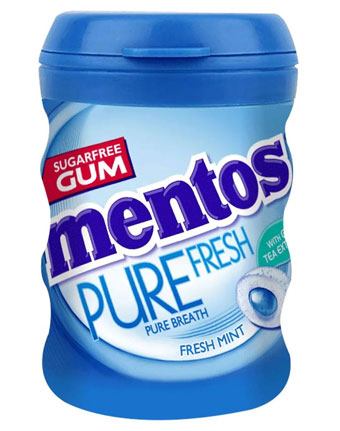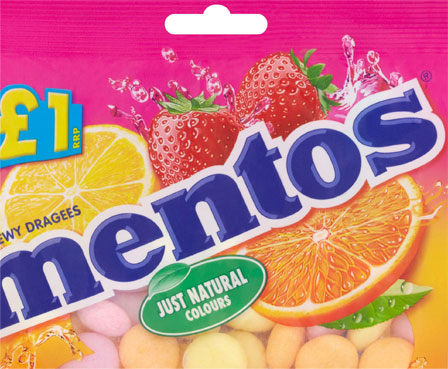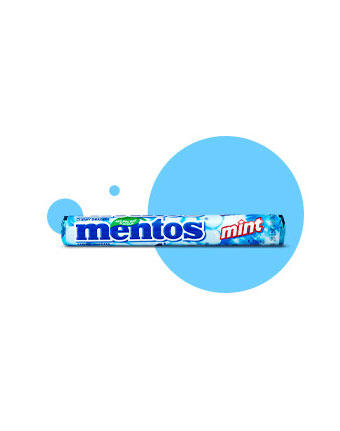 Mentos: Refreshing people all over the world for over 80 years
Mentos is an exceptionally fresh chewy mint that comes in a great variety of exciting mint and fruit flavors. Its unique round shape combines taste, freshness and functionality.
Mentos refreshing taste, unique shape and texture is also available in chewing gum. Mentos Gum made its debut in Europe and beyond in many different flavors in 2005.