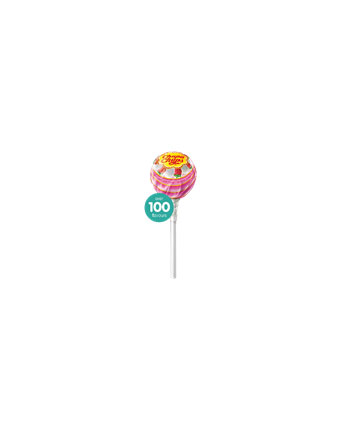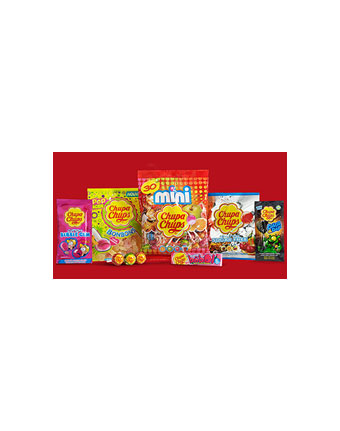 Chupa Chups : Forever Fun
Ever since 1958, Chupa Chups has brought happiness to children of all ages. The brand plans to make sure this continues, by combining a strong sense of the Chupa Chups tradition with contemporary creativity and innovation.
Chupa Chups has conquered the taste, the mind and the heart of millions of consumers worldwide. Its personality and eye catching colors inspire a Forever Fun style that also applies to a wide variety of products.