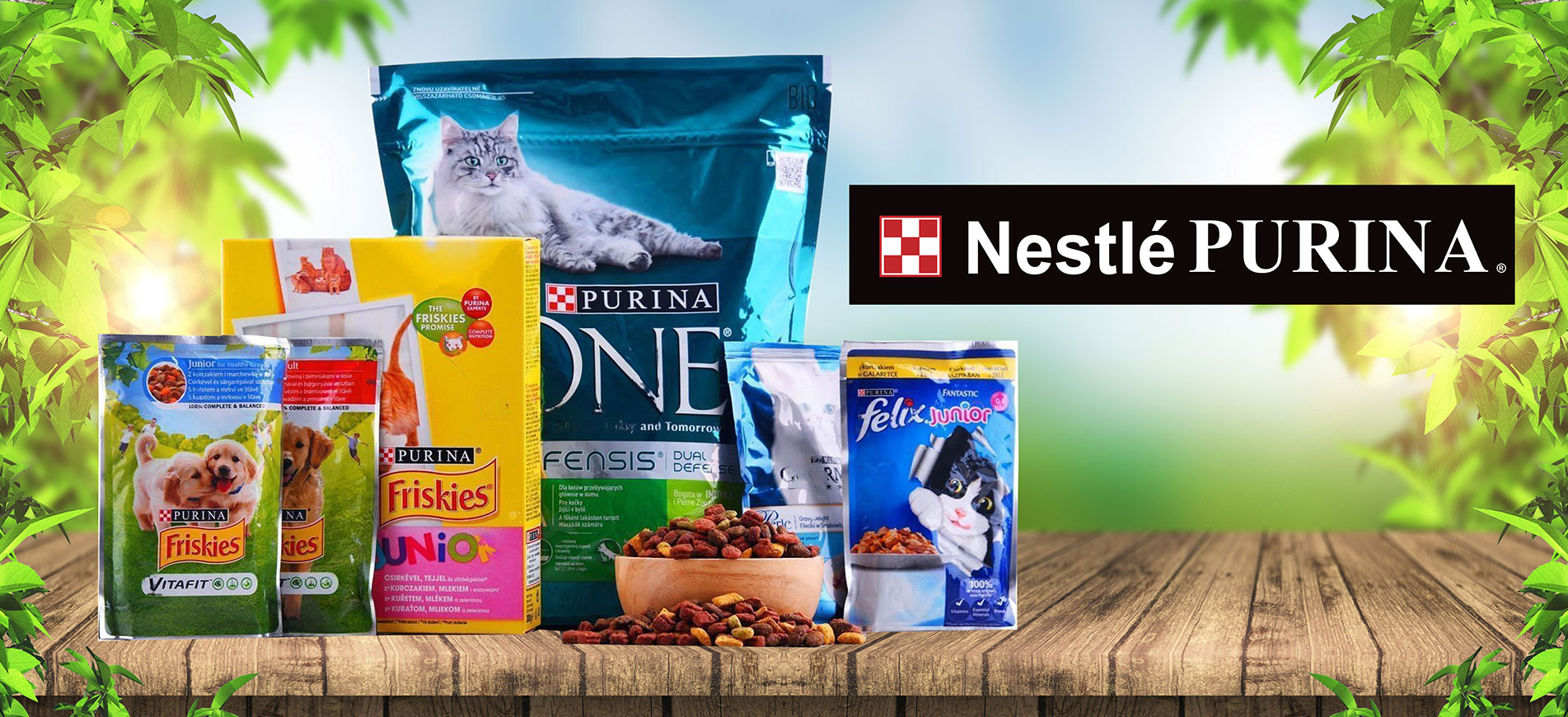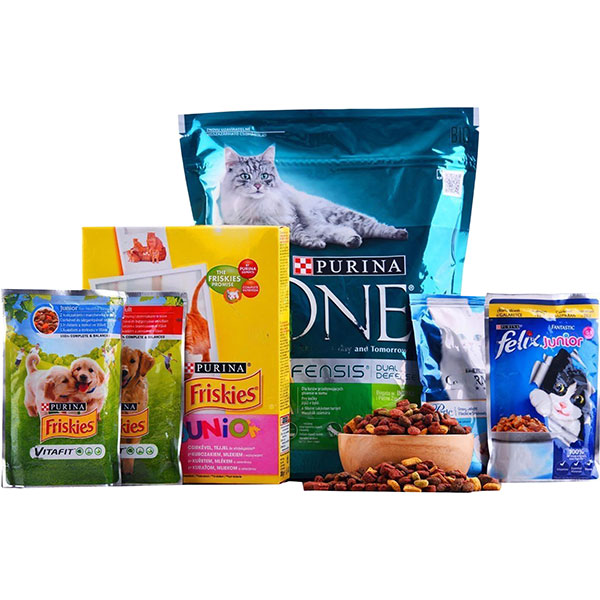 Nestlé Purina Petcare, or simply Purina, is an American subsidiary of the Swiss corporation Nestlé, based in St. Louis, Missouri. Purina has been a pioneer in nutritional innovations with the goal of helping dogs and cats live better, longer lives. Their rich heritage of scientific breakthroughs and has played a vital role in establishing Purina as a global leader in pet nutrition.
It produces and markets pet food, treats, cat and dog litter. Some of its pet food brands include Purina Pro Plan, Purina Dog Chow, Friskies, Beneful and Purina One. The company was formed in 2001 by combining Nestlé's Friskies Petcare Company with Ralston Purina. It is one of the largest pet food company globally and are committed to discovering the next innovation that harnesses the power of nutrition, improving the lives of pets and the people who love them
We started importing pet food to Qatar in 1998. We partnered with Neslte for distribution of pet food for cat and dogs in order to fulfill the ever growing demand in Qatar.