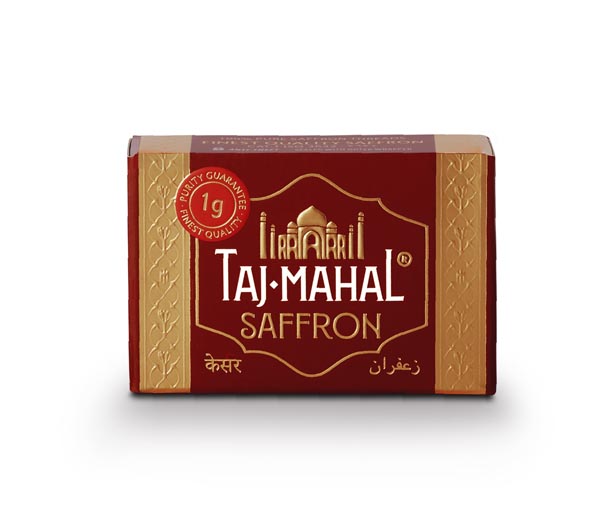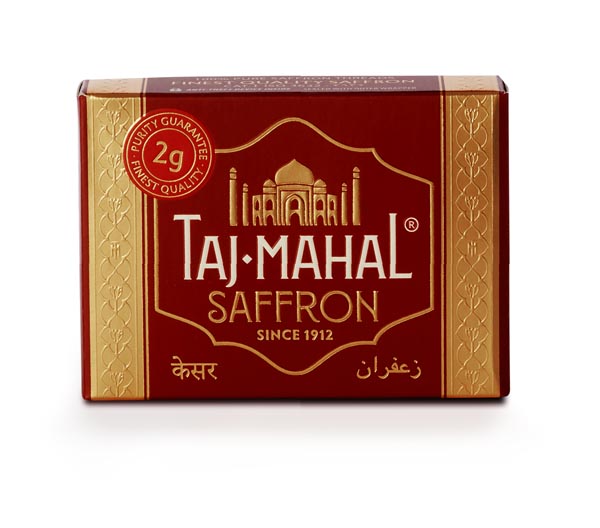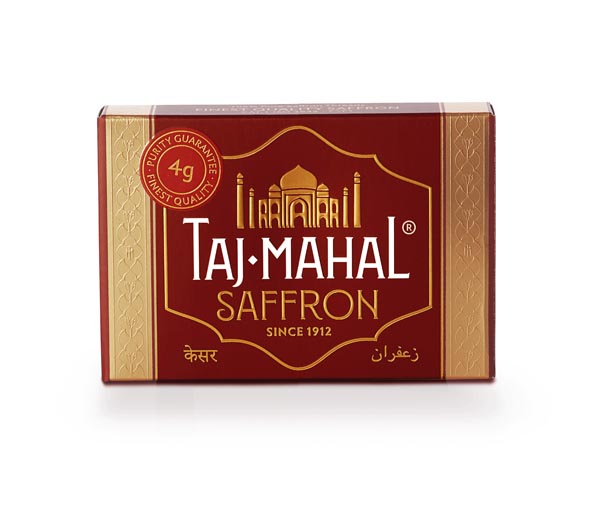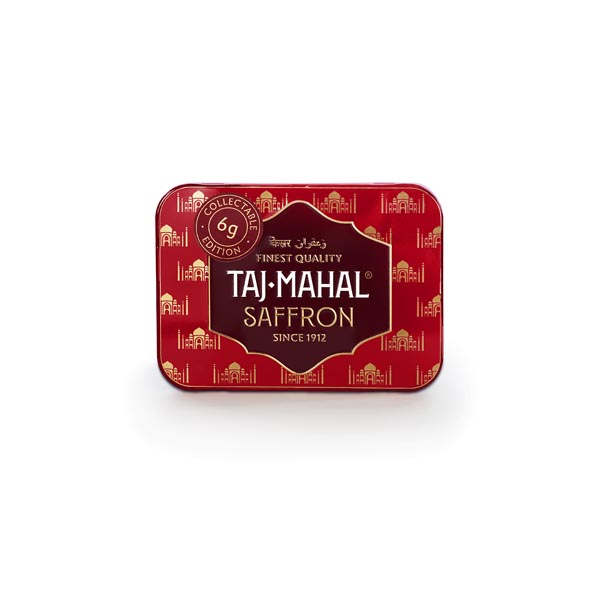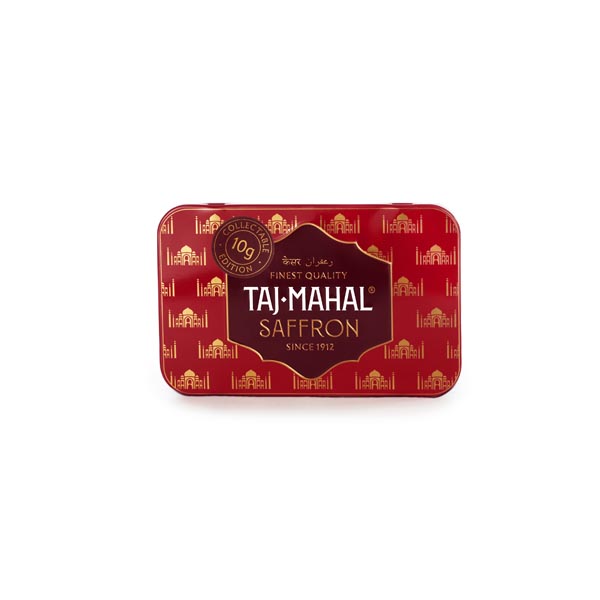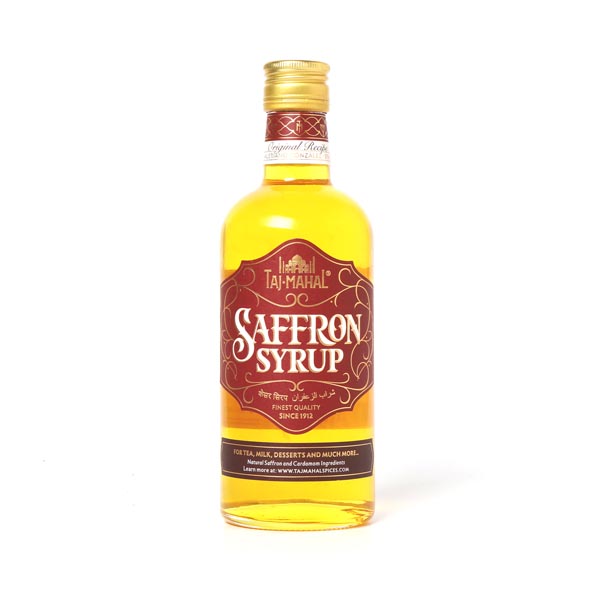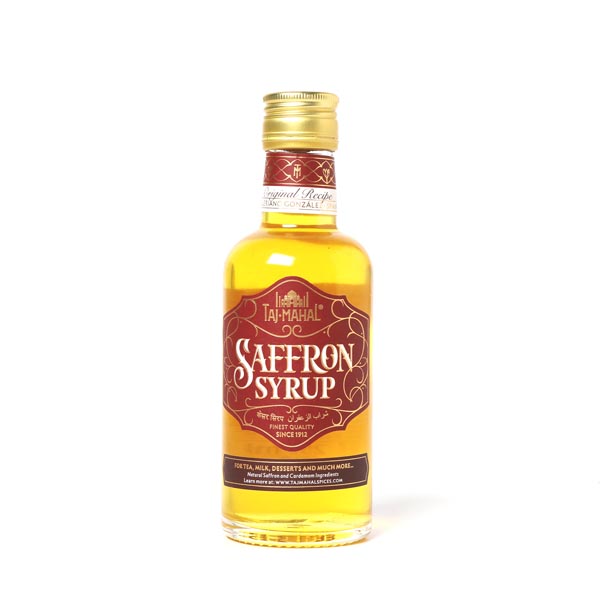 Taj Mahal Saffron is available since 1912. The Taj-Mahal brand was created by Mr. Luis Valeriano González, who had been captivated by the extraordinary mausoleum and its history on one of his journeys to India.
Today, as for decades now, Taj-Mahal is a by word for the best and purest saffron in the market. A leading brand in its category in the principal markets of the Middle East and Southeast Asia.
Taj Mahal Saffron offers one of the best and sought-after saffron in the world. The purity and quality of Taj Mahal brings exceptional flavor and aroma to your dishes, desserts and drinks as well as give vibrance to your food presentation with the signature beautiful golden yellow color only a saffron of finest quality like Taj Mahal can create. We are the exclusive distributor of this products for over 35 years in the UAE and since 1993 in Qatar, Bahrain and Oman.