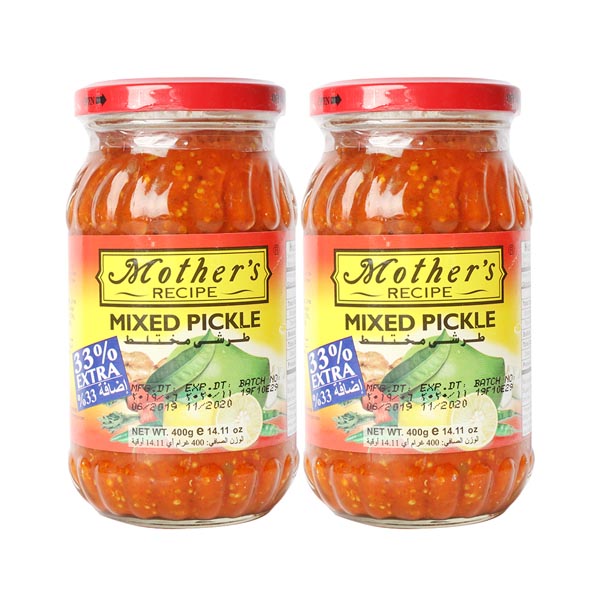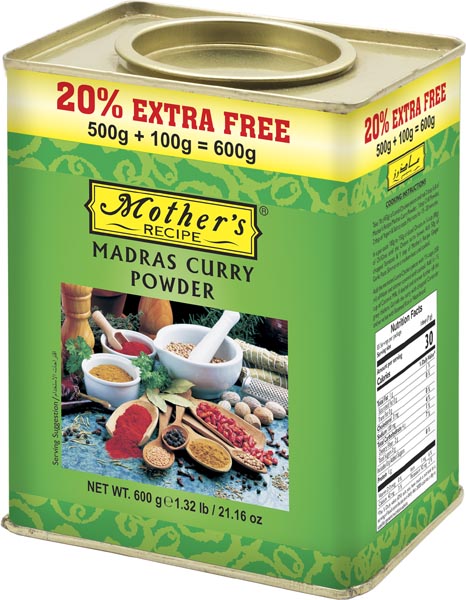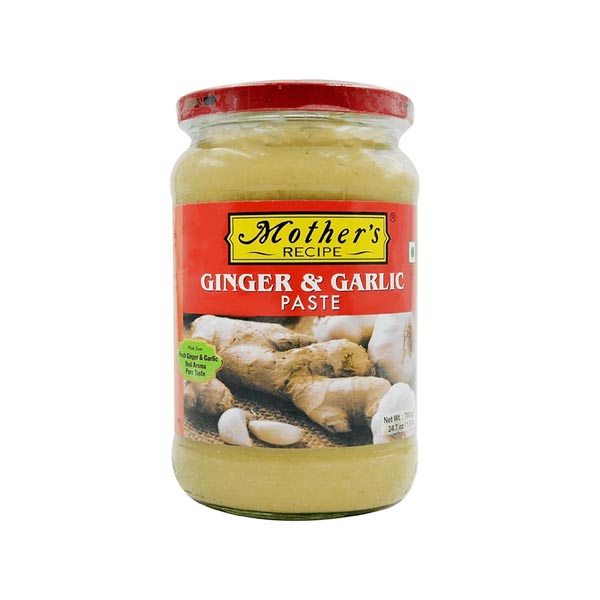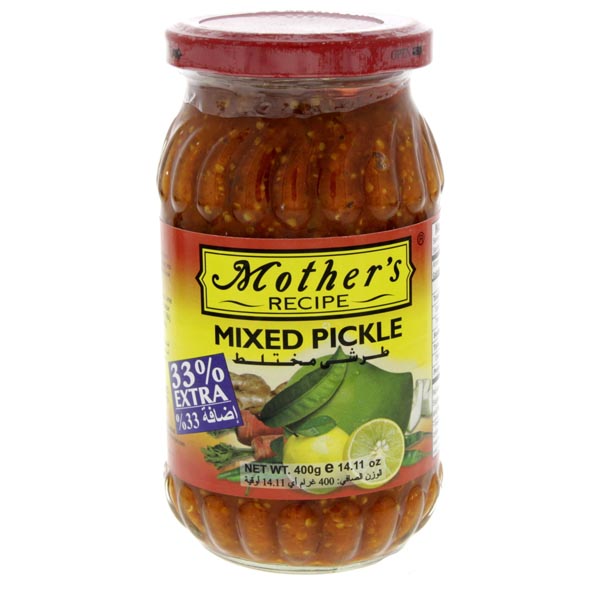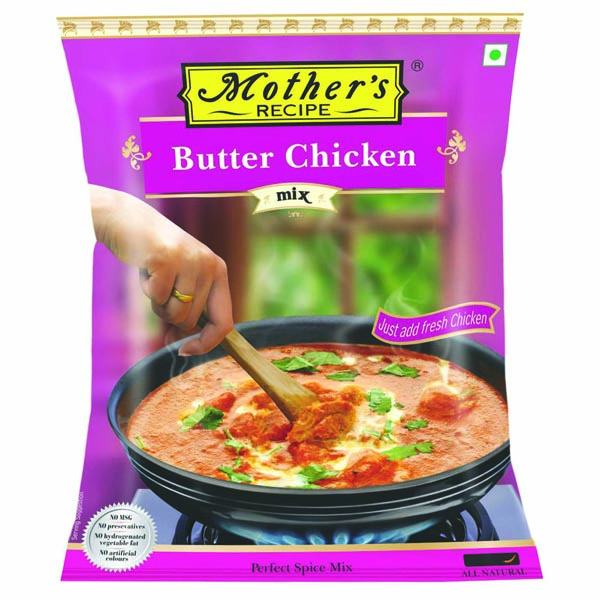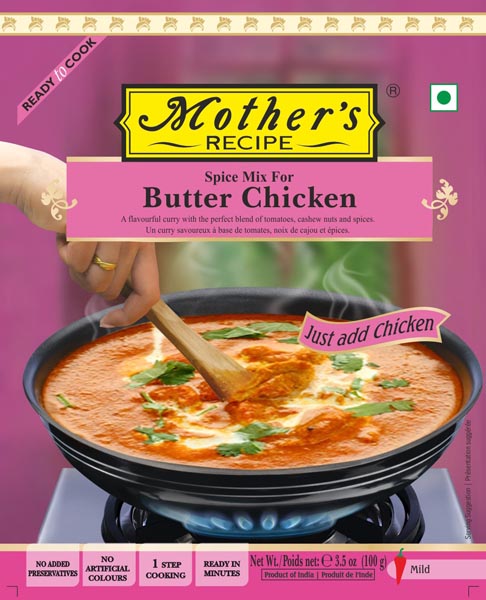 Mothers Recipe is a brand owned by Desi Foods Private Limited, known for its Indian Ethnic foods brand.
There is a strong present of Mothers Recipe in India and in international markets like Middle east, Southeast Asia, Australia, UK, Canada & the USA.
Mothers Recipe follows stringent, hygienic standards & strict quality control procedures are implemented at various stages of processing to ensure that best quality products leave the factory.
Mothers Recipe always begins with consumers' requirement to develop the products based on organized market research conducted by its marketing team & ensures that best ingredients and right process of manufacturing are used for making various products authentic to each region which helps in maintaining the quality to ensure authentic taste, which Mother's Recipe brand promises to its consumers.